Business has more than tripled over the past six months says the country's fourth highest ranking broker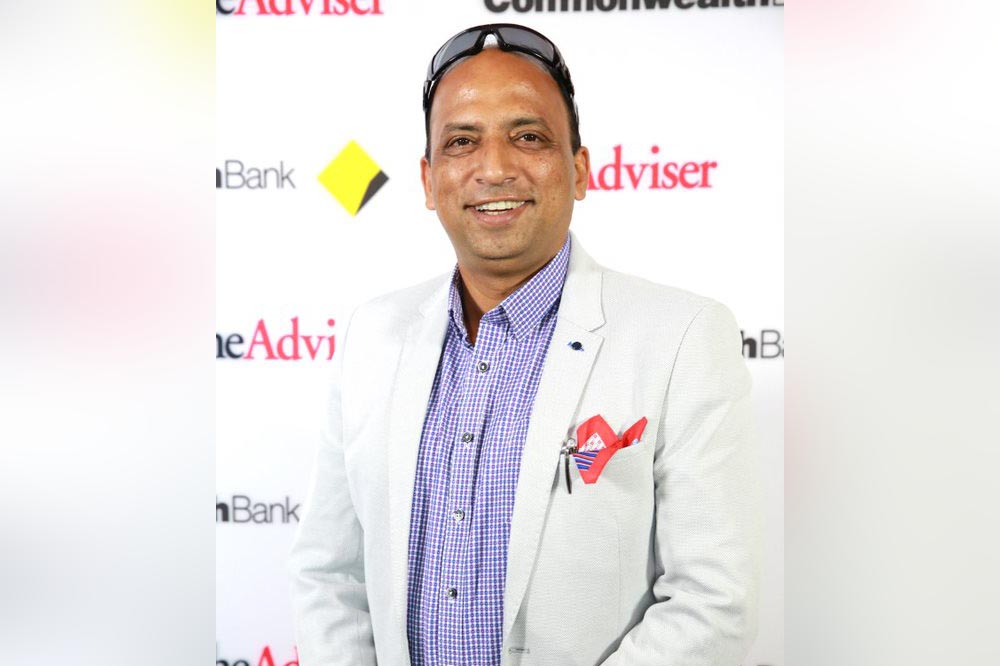 For many brokers, COVID-19 has meant a slowdown of business – but not so for Vishal Gupta. The founder and sole director of Unique Finance Services has seen an impressive increase in volume over the last six months, adding to his already sound reputation as the fourth highest ranking broker in last year's Top 100.
From credit to broking
Gupta started his career in finance about 21 years ago at ANZ before moving to the credit team at Citibank. At the time, the role involved dealing directly with the customer, and Gupta developed plenty of experience in helping clients solve problems. He says this helped him make the transition to broking in 2008.
One of the things that attracted him to broking was the ability to run his own business; allowing more independence and responsibility. Since launching Unique Finance Services in 2011, the sole director has featured in the Top 100 several times, jumping from 24th in 2017, to 14th in 2018 and 4th in last year's list.
Challenges over the years
The two biggest challenges Gupta has faced in his time as a broker have been growing the team and managing staff in the early days, and keeping up with changes in compliance in more recent years. For the latter, Gupta took action to invest in an in-house CRM and paperless operation.
This meant the firm was well prepared to withstand the COVID-19 lockdown in April, when all of his staff moved into a remote working environment.
While some brokers found themselves experiencing a slowdown in business during the pandemic, Gupta says Unique Finance Services experienced the opposite.
Over the last six months, he has gone from doing about $7-8m a month to $20-25m a month in deals – a growth that has in large part been driven by his client base of about 60% investors.
"They were in the position to fast-track their investments and bring forward their investment planning so we got much busier."
Alongside this growth, Gupta says the company experienced an additional challenge around staff motivation during the uncertainty of the times.
Like most workers across the country, staff were worried and feeling unsure about the future while adjusting to working from home.
"On one hand your business is growing and you are getting busier but staff motivation has to be kept as good as possible while starting to work remotely."
"I think, like any other business, that was a challenge but as the time has passed, we all have learned to get the best out of those circumstances."