Large-scale pilot to be launched this year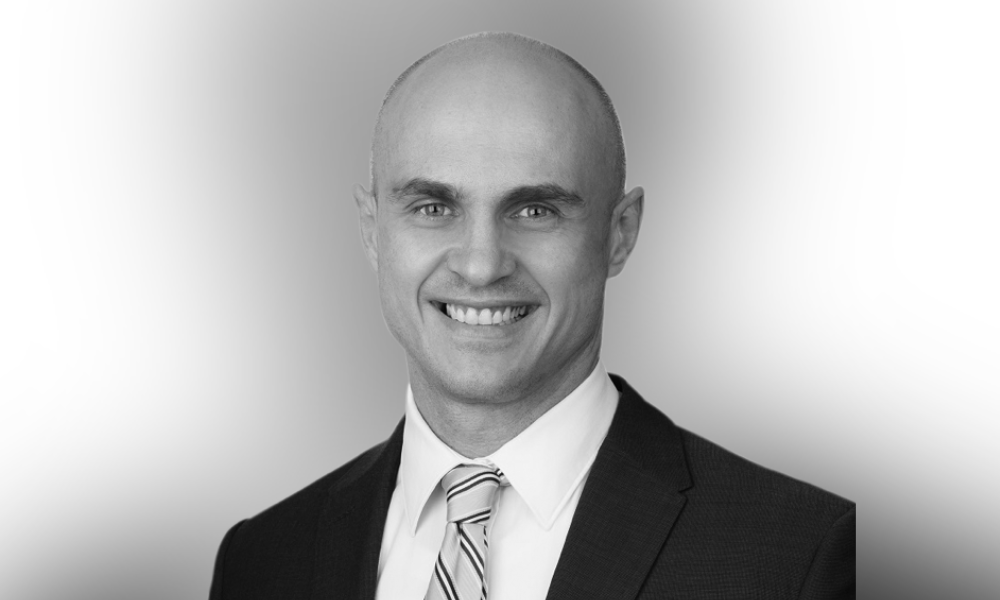 A new property valuation tool developed by ASX-listed PEXA Group's Value Australia, in collaboration with University of NSW Sydney and not-for-profit FrontierSI, is set to revolutionise the way Australian property is valued.
The new tool, which had been independently validated through a trial by a Valuer General as well as through assessments by a major Australian lender and an industry academic, will significantly benefit the $10 trillion Australian property industry through greater transparency, improved planning and development, and more sustainable council and government revenue streams.
The tool uses state-of-the-art data analytics and artificial intelligence to enrich property datasets, delivering highly accurate and consistent results in real time, with evidence-based reporting for every individual residential property.
"Accurate land and property valuations are the bedrock of the Australian property industry and are critical to state governments and councils in terms of calculating rates and land taxes," said Value Australia CEO Mark Nassif (pictured above).
"Our tool calculates accurate value assessments in minutes and post the trial will be available to homebuyers, investors, financial institutions, and governments, so they can make more informed decisions on the future of our cities."
Value Australia will launch a large-scale pilot primarily with financial institutions and government partners in the second half of 2023 before releasing the tool more widely in 2024.
PEXA Group bought a 70% stake in Value Australia in August, to maximise its property analytics and technology. The valuation services sector alone was worth $710 million in revenue in FY22, with $258.5m from mass land valuations.
"Value Australia's fully automated technology has the ability to learn inherent relationships and patterns between land value and sales price by analysing a complex set of land, property, locational and market movement data," Nassif said.
"We are confident a six-month pilot will clearly demonstrate not only the accuracy of our technology but the potential for ongoing efficiency gains in strategic workforce planning, streamlined digital dispute resolution, auditing capabilities and quality assurance for land registries."
PEXA and Value Australia recently inked a memorandum of understanding with the Australian Property Institute, which represents more than 8,000 valuers in Australia, to further develop leading-edge solutions for the benefit of the industry and wider community.
Use the comment section below to tell us how you felt about this.