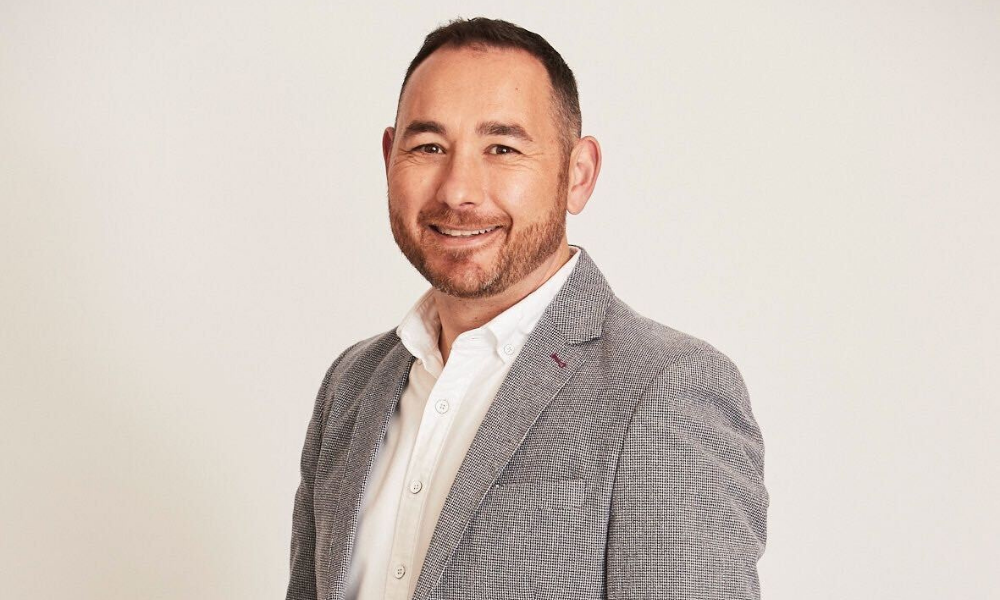 Smart bank 86 400 has become ubank, enabling brokers to introduce ubank to their customers and receive faster turnaround times using its digitalised process.
Following the merger with 86 400, the two banks' teams have now combined: existing 86 400 brokers and customers are now ubank customers.
Unveiling a refreshed and rebranded website on Tuesday, along with a new app and a card for customers to store in their digital wallet, ubank said it had incorporated the visual identity, technology, and innovation capability of 86 400. A digitised brokerage process enabled the bank to provide faster approval times.
Read more: Ubank CEO confirms plans for new offering
ubank head of broker distribution George Srbinovski (pictured) said ubank would continue to build on the work delivered by 86 400 to the broker channel. This includes fast application times and quality service from the BDM and operations team.
"ubank allows brokers to spend more time assisting customers as we've simplified the process by making it entirely digital, allowing for faster approval. Brokers who previously used 86 400 can continue to submit their applications via the loanapp gateway," Srbinovski said.
Being a ubank customer provides several benefits, he said. Using its paperless home loan application, customers can verify their income and expenses electronically.
"Customers can also bid with confidence knowing their home loan is calculated using real data, allowing them to go from application to approval without ever lifting a pen," Srbinovski said.
Brokers would be familiar with ubank product features and can now introduce ubank to customers.
"ubank offers the incredible products brokers and their customers have come to love from 86 400, combined with no LMI for less than 85% LVR, which helps buyers get into their first home sooner. We also promise to provide competitive, low-interest rates and a seamless digital experience that's unrivalled," Srbinovski said.
Read more: Loan Market Group, Nodifi strike deal
For first-home buyers, the process of applying for a mortgage could be intimidating. Ubank home loans were designed to help customers "propel their finances forward", he said.
"With ubank, we're making it as easy as possible to fulfil a loan and reduce the amount of paperwork for both brokers and their clients," Srbinovski said.
ubank chief product officer lending Kanishka Raja (pictured) said building a compelling digital-only option for customers was essential to helping the next generation of homebuyers.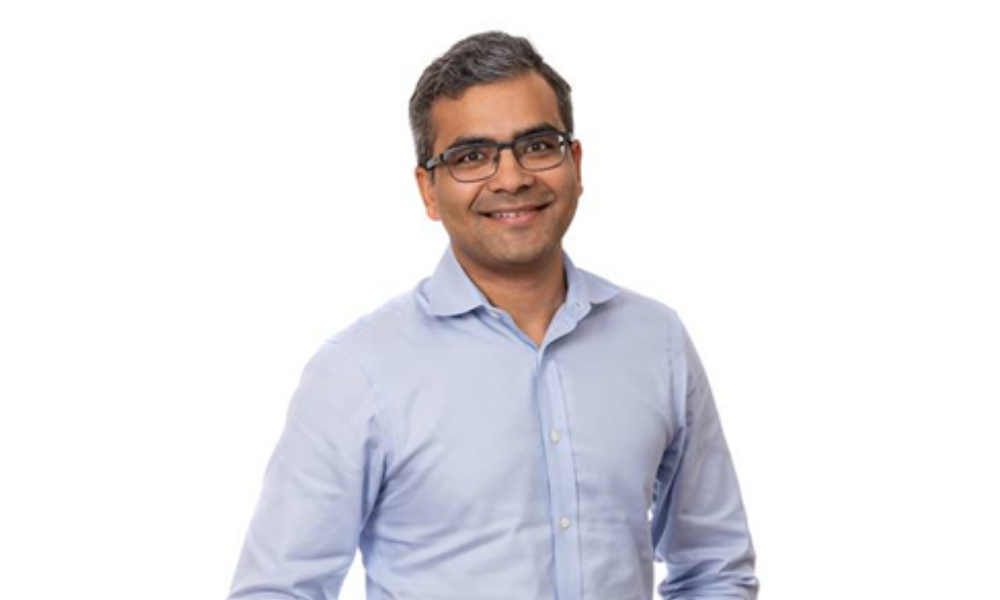 "By bringing together the best of what customers and brokers have come to love with 86 400 and combining it with ubank's established name, customer base and scale, we're able to deliver a best-in-class digital experience to more than 8,000 brokers who are currently using the platform," Raja said.
"We've created a digital experience that works for the broker, and we will continue to invest in the right people and technology to keep taking our home lending experience to the next level."