Approval paves the way for the deal to be completed by next month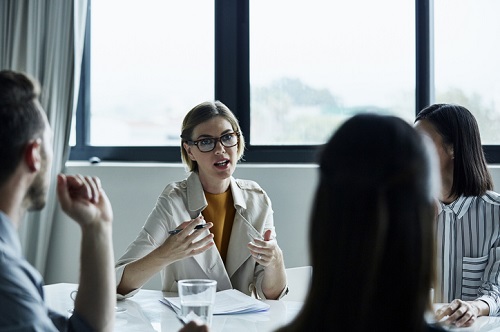 With Frydenburg's approval, the acquisition is expected to be completed on July 01 when BOQ's FY21 financial results will incorporate earnings from ME Bank.
"The addition of ME Bank to the BOQ Group will further strengthen our multi-brand strategy, deliver material scale, broadly double the size of our retail bank, and provide us with geographic diversification," Frazis said after the approval. "We look forward to the ME Bank team formally joining the BOQ Group very soon."
Meanwhile, Adam Crane, CEO of ME Bank, said that on a day-to-day basis, it is "business as usual" for the bank's customers.
"There will be no change to customers' accounts or arrangements, nor the way they normally interact with ME Bank," said Crane. "Being part of the BOQ Group will help us deliver on our purpose, 'helping all Australians get ahead.' As home-grown banks, BOQ and ME are a natural fit, culturally aligned and offer a genuine alternative to the big banks. Importantly, we share common values and a customer-first ethos. As ME becomes WE, the team looks forward to continuing to support and service our customers and offering the simple and straightforward banking products that they want."