Acting head of broker distribution says mental wellbeing is just as important as physical health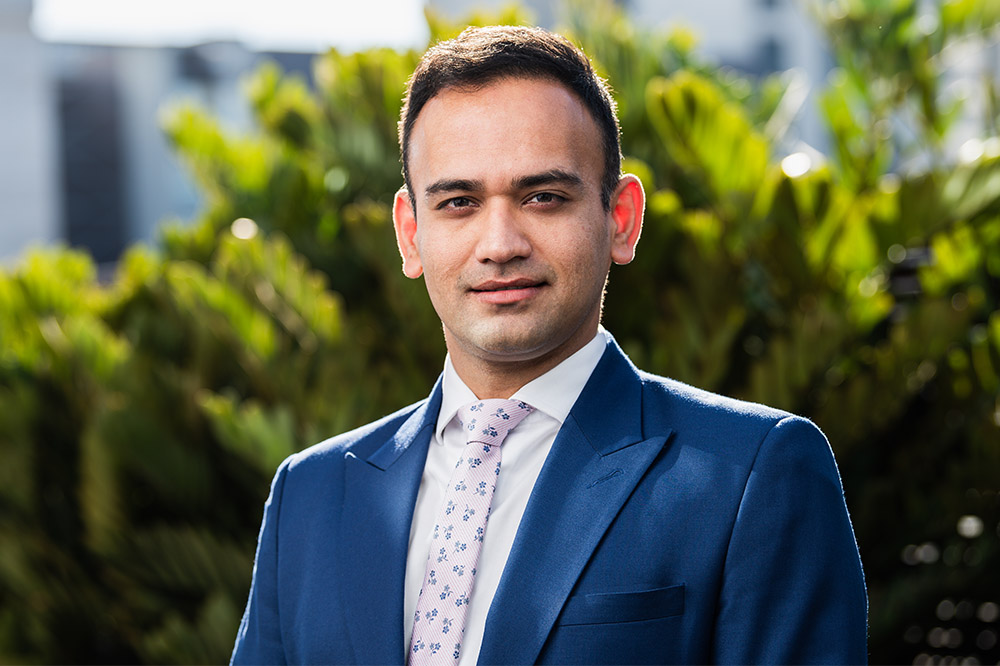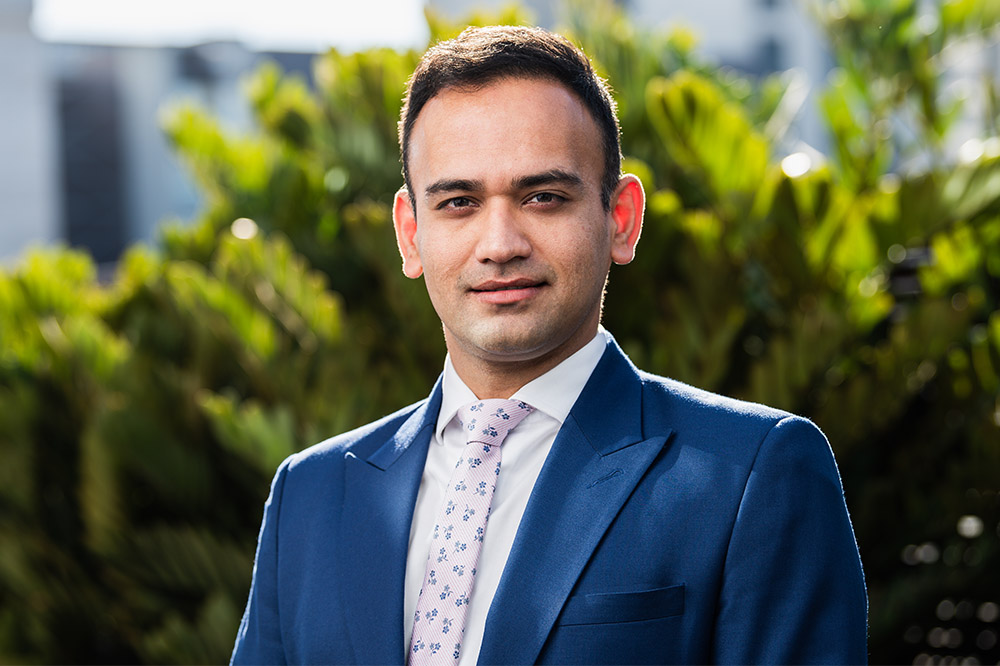 Mental health should be an important issue at any time but given what the world has gone through over the past 12 months, it is now even more important for brokers to ensure a healthy work/life balance and a positive outlook.
Those were the words of Adelaide Bank acting head of broker distribution Raj Kapoor. He told MPA part of the reason mental health is particularly important right now is because many of our traditional ways of dealing with things have been disrupted due to COVID-19. Being in lockdown or self-isolation, not having easy access to professional medical advice and not being able to go about our lives the way we used to can impact our mental health even more.
This is particularly true for the broking industry – an industry that has historically been very collegial, he added.
"There are a lot of groups who are very supportive of each other. Typically, we have industry events where we regularly get to catch up and share best practice - and all of that has been quite suddenly removed from the equation," he said. "That in itself can have quite an impact on a broker's mental health."
When coupled with the inability to meet personally with clients and uncertainty prevailing in segments of the property market, there is certainly anxiety and worry out there across the broker market.
"The world as we know it has changed - and quite suddenly," he said.
The price of overworking
While it is easy to get distracted by the demands of work and relegate downtime to an optional activity, this can make it even more difficult to stay mentally well – which can come at a high price.
"If you don't take care of your mental wellbeing, if you don't have the right work life balance, that can have an impact on not just your professional life, but also your personal life and those around you," said Kapoor. "You may not realise it's happening until further down the track, so it's quite important to stay on top of that mental health and work life balance, not just for your own personal wellbeing but for those around you."
He said the following things have worked well for him in terms of maintaining mental wellbeing.
Setting boundaries around work/life balance
"Downtime is really important for mental health," said Kapoor. Since it can be challenging not to get consumed by your job while working at home, setting boundaries around work time and downtime is crucial for striking the right balance.
Creating a "circuit-breaker"
Kapoor said creating activities to act as a "circuit-breaker" from work can also do wonders. He personally likes to do a 'walking meeting' at least once a day.
"If that meeting is over the phone and doesn't require a laptop or documents I will go for a walk, where possible - depending on lockdown - or around my house for 30-45 minutes and get some fresh air," he said.
Being mindful
One of the best ways to ensure good mental health is to be mindful of the way you feel, said Kapoor. Instead of pushing away troubling thoughts, identify what is going through your head and how you are responding.
"It's quite easy to get caught up in work and issues that are bubbling away in the background can creep up on you," he said. "So be open and honest with yourself around recognising if you're struggling and if so - then ask for help."
Where to go for help
Asking for help could be a matter of reaching out to friends or family, but if this isn't possible, or you aren't finding it helpful, there several other options available, such as Beyond Blue, Lifeline and employee assistance programs. Aggregators also have services they can recommend for brokers in need of help and support.
"We live in a world where the challenges we face have wide reaching consequences, not just for us but our families as well. We owe it to them to ask for help and use that help where provided," said Kapoor.
"At the end of the day it's as big an issue as any physical condition you may have and if not looked after can have some pretty damaging consequences. I personally think that the old approach of simply "toughing it out" can have its uses but, in some cases, is not always sustainable or applicable."
Kapoor said he was thankful to brokers across the country.
"It was a tough year for everyone out there. We've managed to get through it and while the end of the pandemic is not quite here, I think overall, we've done a really stellar job under trying conditions. Remember that help is at hand if you find yourself struggling, so don't hesitate to pick up the phone and ask for help if you need it."