Despite national headwinds, this city's home values are holding steady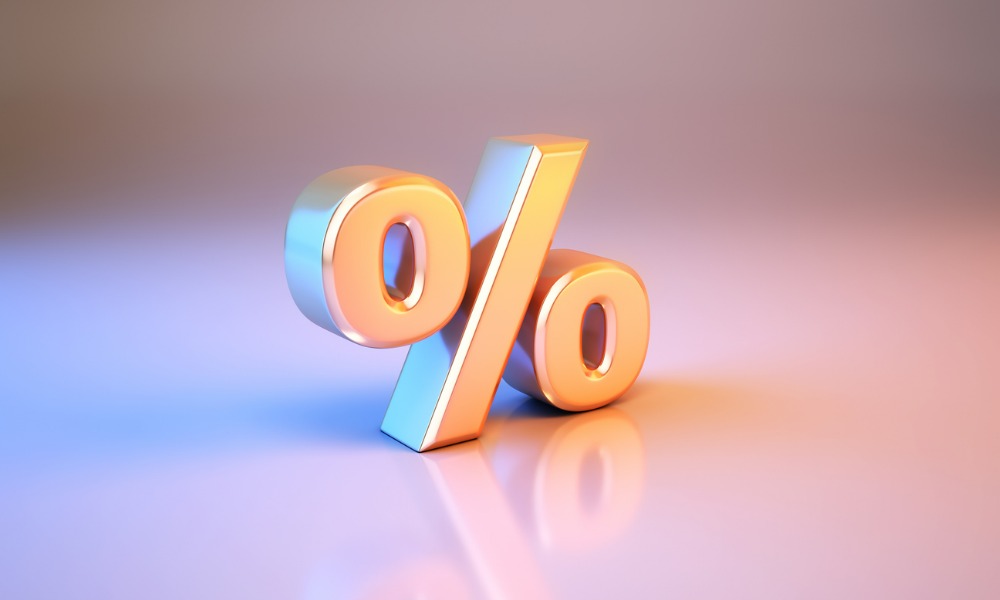 Perth's property market is holding steady even in the face of rising interest rates, according to the latest data from CoreLogic.
Perth's home value index remained stable in November. Brisbane and Hobart recorded the largest decline at 2%, and Darwin was the only capital city to post an increase (0.2%).
While home prices nationwide have been impacted by the Reserve Bank's program of aggressive rate hikes, the Perth index has hardly changed since May, when rates started rising, according to the Real Estate Institute of Western Australia.
"The increases have added $760 per month to a $500,000 mortgage since May, while those on a mortgage of $1 million have seen repayments increase $1,520 per month," said Cath Hart, REIWA CEO. "Rising interest rates have clearly impacted prices and borrowing capacity in the eastern states. Perth, on the other hand, is very well-placed to weather the changes in interest rates."
Hart said the WA economy and finances were "among the strongest in the world."
"The population continues to grow and WA has one of the lowest unemployment rates in the country," she said. "At a recent RBA meeting, they noted there were currently more ads for jobs in WA than active candidates. Meanwhile, Perth is the most affordable capital city in Australia. These factors are all supporting the property market, and there is nothing right now indicating that house prices will fall drastically anytime soon."
The top-performing Perth suburbs for house price growth last month were:
Bentley (up 3.1% to $500,000)
Subiaco (up 2.1% to $1,675,000)
Bayswater (up 2.1% to $720,000)
Dawesville (up 2% to $520,000)
Falcon (up 1.9% to $453,500)
Perth listings
There were 8,642 properties for sale on reiwa.com at the end of November. That's an increase of 5.8% over the prior month, but 5.1% lower than November of 2021.
"The delays in the building industry, coupled with some hesitancy, are affecting the number of properties for sale," Hart said. "People who are building new homes are reluctant to list their current home before their new home is complete. People looking to buy an established home are also waiting to sell until they have found a new home. This reduces the number of properties for sale."
Read next: REIWA announces partnership to boost cyber readiness
Hart said that building completions were expected to improve over the next 18 months, helping to improve low supply.
Time on market
The median time to sell a house in Perth was 15 days last month, unchanged from October.
According to REIWA, the fastest-selling suburbs in November were:
East Cannington (four days)
Meadow Springs (five days)
Orelia (six days)
Mount Lawley (six days)
Cooloongup (six days)
Golden Bay (six days)
"Perth houses are selling at a remarkable rate and have done so since the March quarter of 2021," Hart said. "While our members are reporting fewer people at home opens, they are still receiving multiple offers. Naturally, some buyers have been impacted by reduced purchasing power, but demand is still high enough to see properties selling quickly."
Have something to say about this story? Let us know in the comments below.