Cameron Perry talks about the factors behind his success as a Top Commercial Broker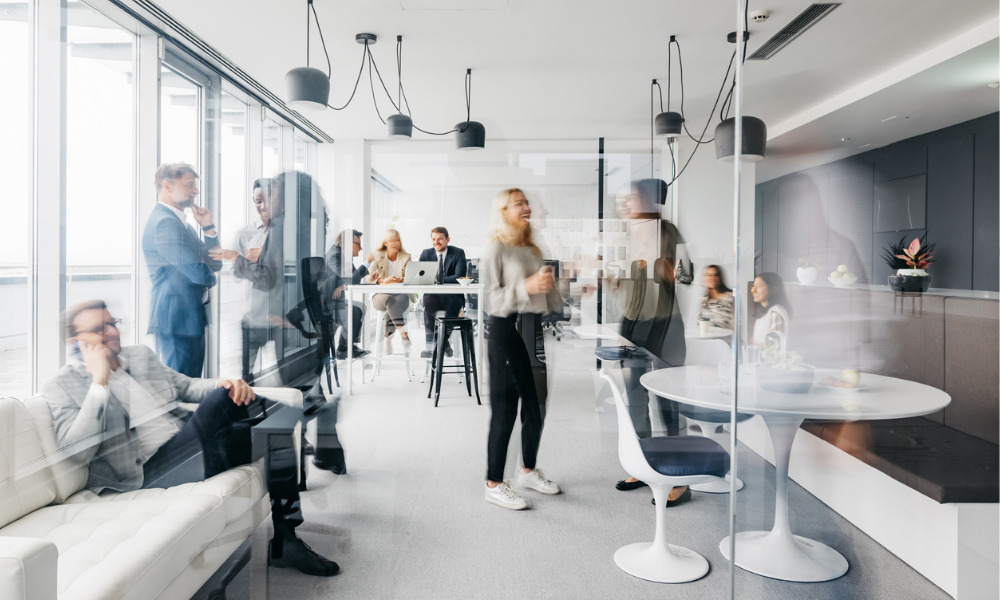 In an environment characterised by rising interest rates, high inflation, and supply chain issues, the work of commercial finance brokers cannot exactly be described as smooth sailing. But for Cameron Perry, one of MPA's Top Commercial Brokers in 2022, industry professionals can overcome the market's challenges simply by providing indispensable service and working with a good team. The director of Perry Finance and CEO of Melbourne Finance and Equity Group shared in this interview the formula that led to his companies' success.
"The most important things that I can say that have worked over the years - number one is building your knowledge base around what you're doing so that you are providing a valuable service and providing valuable advice to your clients," he said. For him, this means knowing the banks' products and loan pricing structures thoroughly so brokers can point clients in the right direction and prepare the right funding packages for them.
"Number two would be building a good team around you. It's a very complicated area and it has a lot of moving parts and it's impossible to do by yourself. You need good people around you to be able to successfully work in this space," he added.
Perry also emphasised the importance of time management and focusing on essential tasks like assisting clients and writing transactions.
He sees the growing demand for commercial finance among small business clients as a result of more online transactions and the introduction of outsourcing in the local and international markets.
"[These conditions enable] small businesses to operate a lot more above their punching weight, so to speak," he said. "So, I think for ambitious business owners, it gives them that opportunity to grow. And of course, they generally need funding to grow, so it does open up a lot of opportunities in the finance space."
To seize market opportunities while dealing effectively with the challenges, Perry advises other commercial finance brokers to move "across the broader economic environment" and "provide some context to the pricing of commercial loans".
He expects shifting goals in the business landscape over the next 12 months, but is intent on strengthening his team so that members will be less reliant on him building up the necessary skills. This will also ensure the sustainability of their brokerage operations.