SME owners desire a personalised and flexible approach to lending – luckily, Prospa partners with brokers to offer just that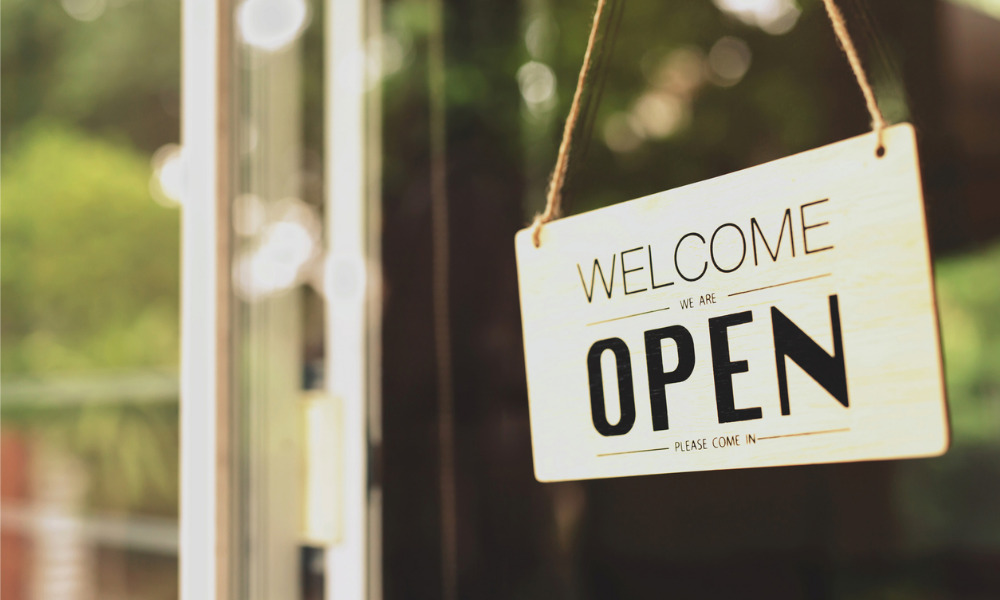 This article was produced in partnership with Prospa.
Rebecca Pike, editor of MPA Magazine sat down with Prospa's Roberto Sanz to discuss the opportunities for brokers in the SME market and how its flexible approach to lending is crucial following the pandemic.
"It hasn't been an easy year for SMEs," says Roberto Sanz, national sales manager at small business lender Prospa.
While many business owners have found the opportunities to grow over the last two years, for others it was about survival. Now, as the country moves further away from restrictions, there are promising signs.
Sanz says that one in three businesses require access to funding to take hold of new opportunities and recover from the pandemic. Looking at how businesses will use funds moving forward, Sanz says it will primarily be for restocking, rehiring and retooling.
But as every business has had a different experience, he says lenders need to be flexible in their approach – and that's something Prospa prides itself on.
"For us to understand what support was and currently is required, we first have to listen," Sanz says. "As a result of listening to our customers and our partners, we keep on hearing the same thing, which is: flexibility.
"Each business is unique and has gone through a very unique experience for the last few months. Flexibility is going to be a key factor for lenders to adapt and be flexible with their offering, especially to meet their demand under these new market conditions."
In being flexible for its customers, Prospa implemented various measures to help them overcome challenges, including deferral payments and partial payments to soften the impact of COVID restrictions and lockdowns.
There was flexibility too in its lending solutions, with a standard product feature introduced to all business loans of four weeks deferred repayment, to help clients enjoy breathing space before they are required to make any repayments.
The Prospa Line of Credit offers a 'pay anyone' option so borrowers can easily make direct payments to their suppliers , and have ongoing access to funds where they only pay interest on the funds they use.
"We will continue to listen to their needs," Sanz says. "Lenders such as Prospa have to continue to be agile and to adapt and develop new features and products. We have proven to be there for businesses who needed financial support and we will continue to do so."
Prospa as a partner-led business
Explaining that Prospa's support is not just for the benefit of the customer, but is supporting partners like mortgage brokers too, Sanz says its employees wake up every day thinking of how they can deliver a better and faster service tailored to each customer.
Addressing the relationship with mortgage brokers, Sanz says it is his favourite topic, having worked and engaged with the channel for the last six years.
As a "partner-led business", Prospa is continuing to invest in the channel, doing things like growing its national sales team. It also caters for all types of partnerships: whether you want to be a hands-on broker, or take a more hands-off approach.
For those who prefer the latter, Prospa takes the client contact details and then runs the whole process. "There's no better experience than getting that outcome for their clients in 24 hours without really needing to get involved. It allows the partner to focus on their core business," Sanz says.
But for those who do want to be involved in the process, and even required more dedicated support due to the specific complexities of the client's business, Prospa has a premium service with direct access to the loan writer. This is especially relevant for larger deals which is why Prospa have re-designed their current products and launched Prospa Plus Business Loans for deals between $150,000 and $500,000.
"With Prospa Plus Business Loans, we have given brokers and SME advisers direct access to a great advisory team, where they can get real time scenario advice. We can also provide clients with a pre-approval without credit check for deals above $250K," he says.
"In this way the partner can manage their customer's expectations and commit to a positive outcome without the need for a credit check on their file. So, we are giving partners a better service, more confidence, better predictability, allowing them to have informed conversations with their customers and add value to them."
Taking pride in helping mortgage brokers
For Prospa, it is not about handing brokers a product to sell, but about helping brokers grow in the SME lending space. Brokers have access to dedicated BDMs across the country to support with business needs, and the lender itself shares data and insights to support the opportunities, as well as builds technology and provides marketing tools and support.
"It is so valuable for a broker to have a lender that actually helps them to acquire new customers," Sanz says. "We take pride in looking after the broker's clients, and as a true partnership, their brand is our brand."
Knowing that a lot of mortgage brokers have not yet moved into the SME lending space, Sanz says that "the time is now".
Saying that, most mortgage brokers would know a business owner who is self-employed, he explains that all it takes is to have a conversation.
"The opportunity is here right now to engage, to have conversations with their business clients around managing cash flow and what their upcoming needs are," Sanz says.
"At the end of the day, the most difficult and challenging thing is to acquire and keep customers. Prospa supports our mortgage brokers partners by diversifying their offering which allows them to acquire new clients whilst retaining their existing ones. I would encourage brokers to start having those conversations now."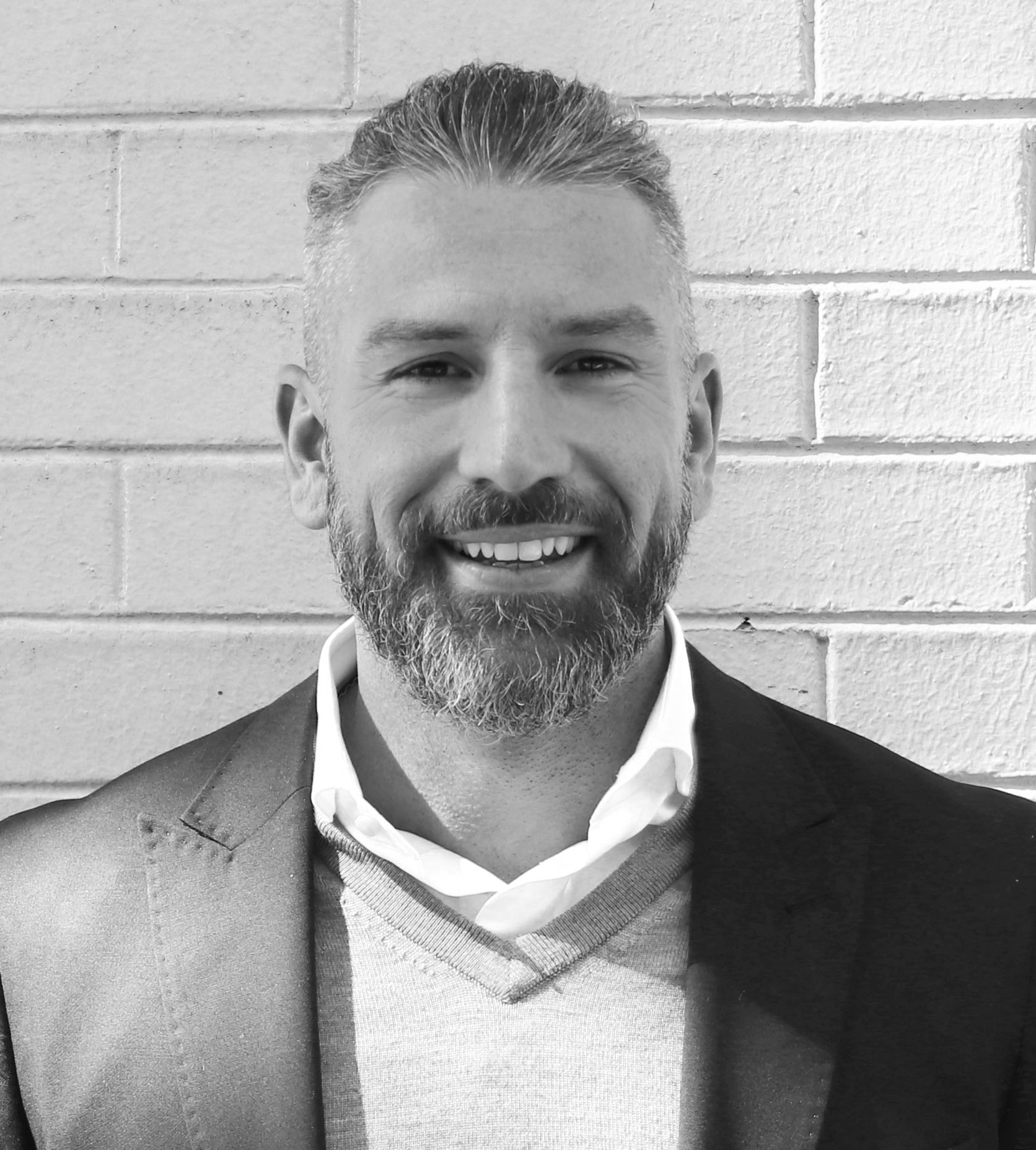 Roberto Sanz joined Prospa in 2015, with more than 15 years' experience in finance and sales. He now leads the intermediary channel, as national sales manager.