National partnership manager offers some strategic advice to brokers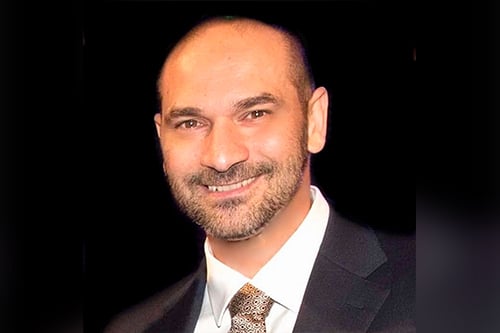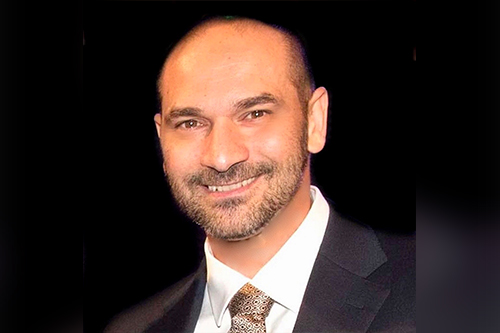 According to founder of National Finance Brokers Day and national partnership manager of Marketplace Finance Dino Pacella, all customers want a seamless transaction with their broker. Whether this be for a home loan or for a commercial deal, a broker can't deliver on this without first honing in on three key areas of focus - knowledge, processes and business partners.
"Brokers should be arming themselves with as much information as possible and implementing the right strategies to showcase why they are an expert in their industry," he told MPA. "Get your systems and processes to align to your value proposition that you're promoting to market."
When it comes to leveraging expertise, Pacella recommended locking in a weekly catch-up with a friend in the industry in order to discuss what each party had been experiencing. He also highlighted the importance of industry summits and social media groups, as well as reading finance publications such as MPA and the Australian Financial Review. Being proactive and inviting lenders to the office rather than waiting to hear from them was also a good idea, he said.
Read more: The importance of mortgage broker and BDM relationships
"Regarding processes, talk with your aggregator BDM and see what's working within your business and see if they have any other offerings that can help smooth out your business's operating rhythms," he said.
But while knowledge and processes are important things to consider, partnerships and the right team are also crucial to secure success, he said.
"You can't be doing everything in our industry and expect to be operating at 100% efficiency across all areas, with the depth of information to retain," he said. "It's just not possible.
"Engage with the right partners, build a team around you that has the same values and similar operating rhythms."
In order to do this, he recommended taking a deep dive into the business in order to identify any gaps that could increase revenue if they were filled in. This could include partnering with a social media marketing agency for lead generation.
Read next: Diversification is key for stronger broker businesses, Suncorp
"Review the services you offer," he said. "Are there products or services that you aren't currently offering to your clients? For example, if you are mainly writing residential and consumer lending and a commercial transaction comes across your desk, can you assist your client? Or are they looking for another broker who could potentially also discuss their personal residential lending needs with them as well?
"Where are the partners within your business which help cement your clients to your business and minimise runoff?"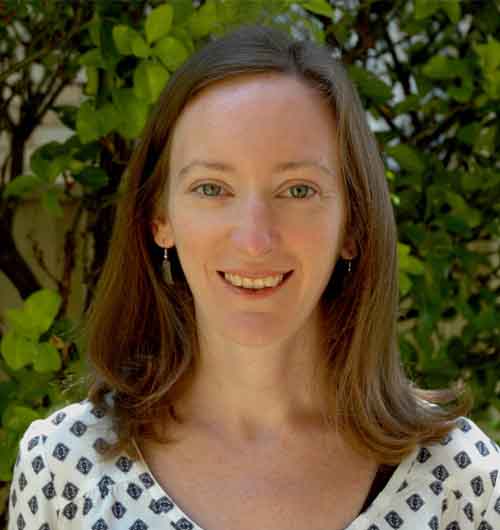 Kate McIntyre
is an online writer for
Mortgage Professional Australia
. She has a wealth of experience as a storyteller and journalist for a range of leading media outlets, particularly in real estate, property investing and finance. She loves uncovering the heart behind every story and aims to inspire others through the artful simplicity of well-written words.
Email
|
LinkedIn