One of MPA's Top 100 Brokers says she learnt many of her skills in the real estate industry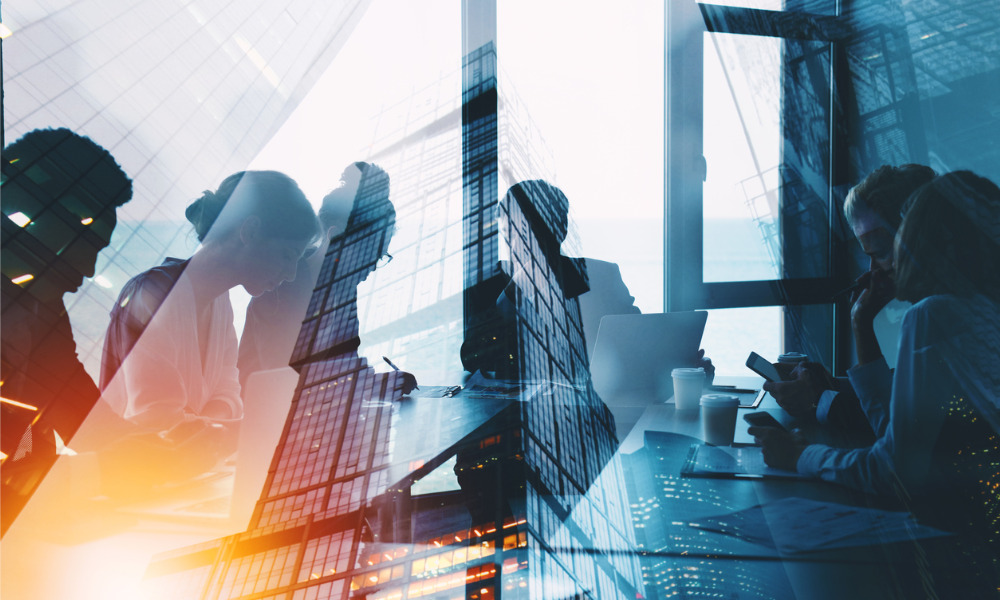 Kirsty Dunphey has worn many hats in her time. Property investor, real estate agent, property manager, author and mum are just a few roles she has excelled in since she started her working life at the age of 15.
About six years ago, the Tassie based professional moved from property management into mortgage broking, and never looked back; making it into MPA's Top 100 for 2019 with of a total value of $6,575,1000.
MPA spoke with Dunphey about her success so far and why it meant so much to make the Top 100.
From property manager to broker.
When Dunphey started out as a broker, she thought it would enable her to help her landlord clients as a side to her property management business. This plan quickly changed after she became accredited.
"We actually got an offer to buy our property management business six weeks after I'd become accredited to become a mortgage broker," she says, explaining her decision to focus on finance.
She then immersed herself in the role, learning on the job with the help of her mentor.
"Had I done it as a side to the other business that I had, there's no way that I would have been able to pick it up as quickly as what I had to."
Real estate showed her the importance of following leads.
She says she owes much of her success as a broker to skills she learned in real estate. One such skill is systemisation.
"Every single aspect of the job that can be systemised, we've tried to create a system for it and a process for it," she says.
"As many moving pieces as there are to this job, we're trying to make sure that nothing gets missed."
She says communication is another important feature of her strategy.
"I say to my team all the time, we don't do things differently to any other mortgage broker or banker except for the communication piece."
"That's where we will embed ourselves into the client's heart."
She says in order to break the elusive $50m per year threshold, it is important to be diligent in following up leads.
"I remember from one of my very early real estate training days that the average person follows up a lead three times – but most people need following up seven to ten times before they actually commit to doing something."
She says this can be a fine art; highlighting the importance of education as a key factor in guiding prospective clients along the way.
"I work with heaps of first home buyers, so just helping them get educated along the way is probably the best way that I stay in contact with them, because I might meet them two or three years before they're ready to buy."
On making the Top 100.
Dunphey says she was stoked to make 86 in last year's Top 100, but for her, this was more than just a personal victory.
"There's some great brokers down here in Tassie, so I wanted to make sure that there was a Tasmanian name on the list," she says, explaining this was the first time she had seen the state represented.
"Also, this year, there were only nine women on the list out of 100."
"If women represent 25% of the brokers in the country, thereabout, I would love to see that number pushed up so that we're seeing at least 25 women in the list as well," she says.