Sydney borrowers under stress despite recent favourable conditions, census reveals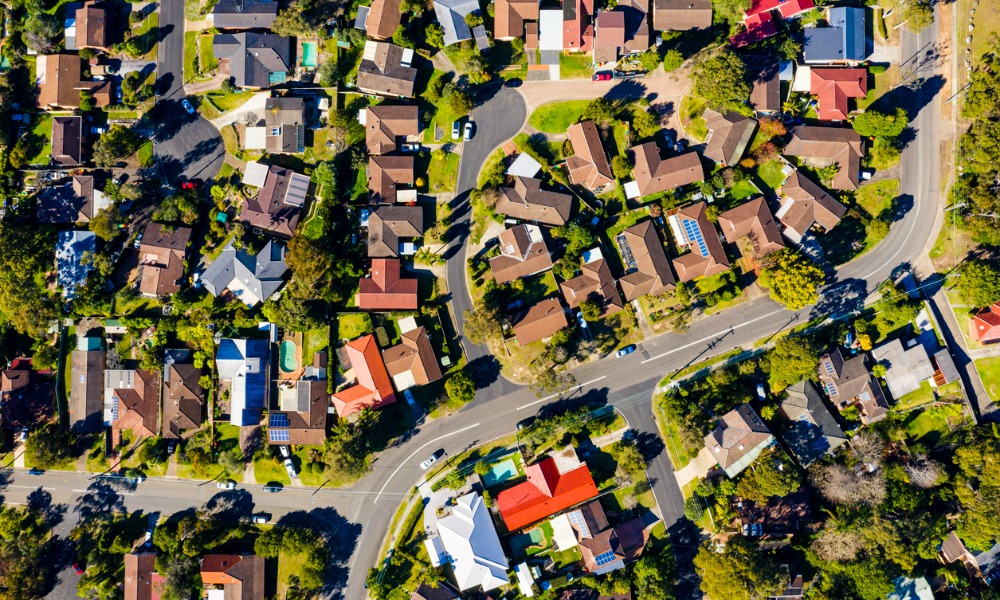 The rate of homeownership has fallen in Sydney over the last five years, and one in five of the city's home loan borrowers is under mortgage stress despite a long period of record-low interest rates, according to the results of the 2021 census.
The census results, released this week, showed that 61.1% of homes in Sydney were owned outright or with a mortgage, down 1.1 percentage points since 2016. While Sydney saw a drop, the nationwide rate of homeownership edged up half a percentage point to 66%, according to a report by The Sydney Morning Herald.
The census showed that just under 20% of Sydney home loan borrowers had repayments that exceeded 30% of their household income, despite a period of extremely favourable borrowing conditions with record-low interest rates. Those spending more than 30% of household income to service a mortgage are considered to be under mortgage stress.
The share of Sydney renters under financial stress because of housing costs is even higher, the Herald reported. More than a third of tenants spent 30% or more of their income on rents.
Social researcher Mark McCrindle told the Herald that the high share of borrowers and renters under housing stress created a "precarious situation" with interest rates rising.
"This [level of mortgage stress] was before we saw recent interest rates rises," he said.
The Reserve Bank has hiked the cash rate by 0.75 percentage points since the census was taken in August 2021, and further increases are expected.
The census showed that the share of renter households in Greater Sydney has risen to 35.9%, four percentage points higher than 10 years ago, the Herald reported.
Read next: Census shows opportunity to increase rental pool – REIA
Public concern about housing affordability is on the rise in New South Wales after years of skyrocketing property prices. At the end of March, the median price of a detached home in Sydney was just under $.16 million after spiking 21% over the previous year, the Herald reported.
Brendand Coates, economist for the Grattan Institute, said Sydney's homeownership rate fell despite favourable interest rates and an array of government support programs.
"Housing is just so expensive that an increasing number of young Sydneysiders can't afford to buy a home in their own city," he told the Herald. "Homeownership will continue to fall unless we fix the underlying drivers for why housing is so expensive in the first place. That means fixing land-use planning laws and scaling back some [housing-related] tax breaks."
The share of Sydneysiders who own their home outright has fallen from 39% to 27.8% since 2001, the Herald reported.