Poll also underscores the "remarkable resilience" of the sector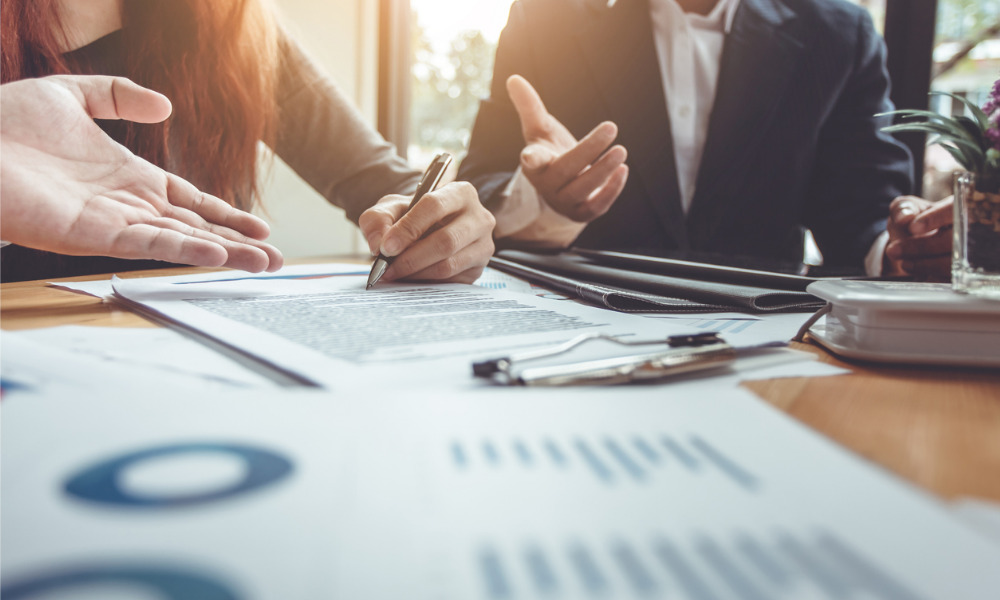 Most leaders in Australia's property industry have identified digital transformation as a key focus area in a post-COVID-19 world, according to a recent survey.
The survey, conducted by the Property Council of Australia and Procore Technologies, polled 166 senior industry leaders across the country and found that the pandemic had not significantly influenced the viability of the sector's project pipeline – and that leaders are focused on technology as a long-term play, rather than a response to short-term challenges.
Read more: The future of broking in a digital world
Ken Morrison, chief executive of the Property Council of Australia, said the findings "underscore the remarkable resilience of our industry".
"The industry's main worries are weighted towards the challenges of growth: securing land and funding, and delivering trustworthy buildings at a rapid rate," said Morrison.
Tom Karemacher, vice president Asia Pacific at Procore Technologies, said that the survey revealed a "clear divide between digital leaders and laggards", with 53% of respondents saying that digital transformation was on their radar, while 20% saying it was not.
Additionally, 21% of respondents said that they review their project management software every 12 months, but 22% operate the same system for five or more years.
"Most respondents recognise that technology and data underpin better decision-making, eliminate mundane tasks, help to retain top talent and, importantly, support the delivery of trustworthy buildings," said Karemacher. "Despite this, 79% of development companies are reviewing their project management software with alarming infrequency."
The results of the survey also confirmed the growing trend of digital transformation in the mortgage and property industry, which experts say is being accelerated by two major factors – the need to address the challenges brought about by the pandemic and the rise in tech-savvy home buyers.
"The survey results are a source of optimism as the development industry sits at challenging crossroads," said Morrison. "But the report also comes with a clear warning. We need to step up our investment in digital technology to transform our processes, elevate quality and meet the challenges of the twenty-first century."