Liquidator says subcontractors are unlikely to recover any money owed to them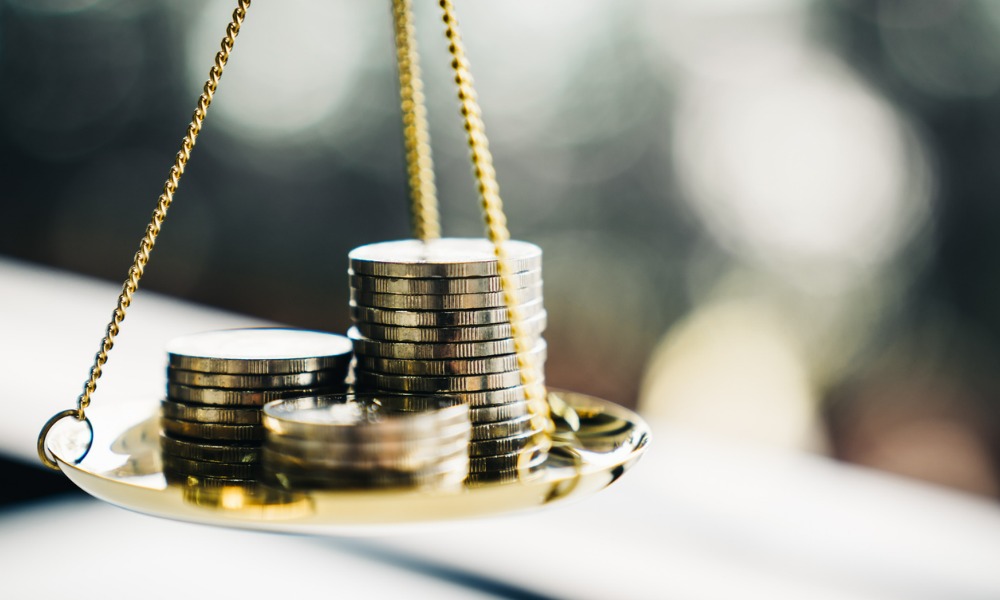 Subcontractors and contractors affected by the collapse of national building firm Lanskey Constructions, valued at $80 million, are unlikely to recover any of their outstanding payments, according to the liquidators overseeing the company's financial affairs.
Liquidator Alan Walker, from WLP Restructuring, reported to the Australian Securities and Investments Commission (ASIC) that secured creditors – owed approximately $12.7 million – may only receive three cents for every dollar owed once the liquidation process concludes in the coming months, according to a report by The Australian.
However, unsecured creditors, including subcontractors and other contractors owed over $63 million, may not receive any return as the winding-up of the company progresses over the next six to 12 months.
"At this stage, it is uncertain what dividend, if any, might be paid to creditors," Walker told The Australian. He further added, "I will provide an update to creditors in future reports."
Lanskey Constructions collapsed late last year, leaving 11 unfinished projects worth a total of $120 million across the country.
Founded in 1986 by Paul Lanskey and Ross Williams, Lanskey Constructions was involved in commercial projects throughout Australasia, with offices in Brisbane, Sydney, Melbourne, Perth, and Auckland. Paul Lanskey, one of the founders, is also renowned as a successful racehorse breeder, with his part-owned horse Vow and Declare winning the prestigious Melbourne Cup in 2019 and earning over $6 million in winnings during its racing career.
Various factors caused collapse
The company attributed its collapse to various factors, including COVID-19 restrictions, reduced financing, and adverse weather conditions in Queensland and New South Wales. Major projects such as Woolworth Dakabin and Coles Glenvale also incurred losses. The liquidation process has resulted in 53 employees losing their jobs, with approximately $1.4 million owed to them.
Read next: Government must step in to save building sector – experts
The liquidation reports filed with ASIC also revealed that Paul Lanskey provided a statement of personal assets and liabilities, indicating he holds net assets of $425,000, including a 50% ownership of a unit at Norman Park. Additionally, he holds a 10% share in Vow and Declare, although the exact value of this asset is yet to be determined.
Lanskey Constructions' Queensland building license was suspended in June 2020 due to financial covenant breaches. However, a new license was granted for the group's Queensland subsidiary in March 2021, under which new projects were contracted. Despite these developments, cost overruns and difficulties in recovering claims on projects led to losses of $3 million between mid and late 2021.
The building industry has faced significant challenges in recent years, including labor shortages and escalating material prices, which have contributed to the demise of several major builders.
Have something to say about this story? Let us know in the comments below.