Judges of the Australian Mortgage Awards will have a tough time deciding the winners of this year's awards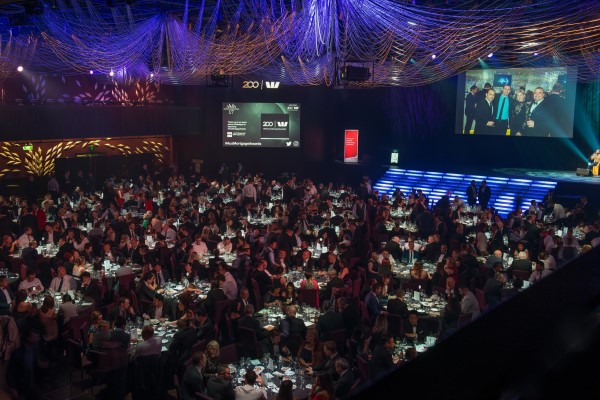 In its 17th year, the Australian Mortgage Awards is firmly established on the industry calendar and year after year, the top-performing individuals and businesses enter to vie for one of the prestigious trophies.
This year was no different with another standout response from the industry across all categories.
MPA received an overwhelming response to the call for nominations in all 27 categories, with particularly strong entries in the Broker of the Year – Independent, Brokerage of the Year, Young Gun of the Year and Best Customer Service from an Individual Office categories.
Now follows the difficult task of determining the finalists for the categories from all the outstanding nominations.
Key Media managing director for APAC Justin Kennedy said: "The calibre of nominees and the sheer quantity of entrants will make the 2018 research process extremely exciting for the team, and we look forward to announcing the finalists in the coming weeks."
"The AMAs continue to evolve and grow with the industry, and we are seeing more and more individuals and businesses nominate year-on-year in the hope of being recognised as the best in Australia."
This year's Awards will once again be sponsored by long-time event partner Westpac. Warren Shaw, Head of Third Party Distribution has said "how proud Westpac are to be the official event partner for the Australian Mortgage Awards for the 10th year running".
"The Awards showcase the industry's commitment to service excellence and we are pleased to help acknowledge those who have consistently delivered great outcomes for all Australians," Shaw added.
Finalists will be announced in issue 18.09 of MPA magazine and online on Monday 10 September. For more information about the event visit www.australianmortgageawards.com.au.
The Australian Mortgage Awards will be held at The Star, Sydney on Friday 19 October.