State governments across Australia are tackling housing supply as affordability hits record lows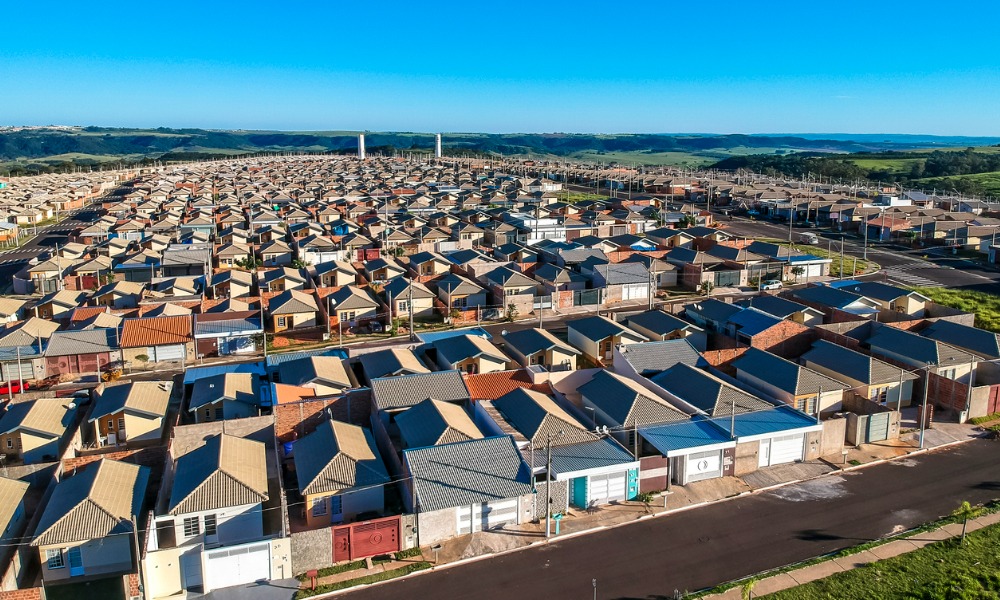 Federal and state governments must penalise councils that aren't living up to their responsibilities to deliver the required number of new homes, property professionals say.
State governments across Australia are tackling housing supply as the rental crisis worsens and affordability hits record lows thanks to spiking interest rates, The Australian reported. State governments are trying to boost construction of new and affordable housing through housing summits, social housing funding and mandatory new dwelling targets. Meanwhile, the Albanese government has committed to a National Housing Affordability and Supply Council.
The government efforts come as building approvals have fallen and rising interest rates and construction costs make new properties ever more expensive.
Cameron Kusher, director of economic research at PropTrack, told The Australian that it was essential for all levels of government to work together on the issue. He recommended that the federal government adopt one of the recommendations from the Morrison government's affordability inquiry that would limit funding to local councils that don't hit housing targets.
"A lot of local governments are not hitting their targets," Kusher said. "If we look at Sydney, the affluent areas get very little new supply, and all the new housing supply, even high-density housing supply, is pushed out to the less affluent areas. We need to find ways to get more housing built in those areas closer to the city, that is more affluent. Obviously, politically, for local governments, it's not popular to do that."
The Morrison government's HomeBuilder stimulus program, enacted during the pandemic, caused a spike in demand for new housing. At the same time, however, construction costs began to skyrocket due to shortages of labour and materials. The balance of homes approved under the program is expected to be completed by the end of the year, The Australian reported. However, that work is unlikely to meet the number of dwellings required to keep pace with new household formation.
In February, the National Housing Finance Corporation predicted that Australia would see about 550,000 new dwellings after demolitions over the three years to 2023-2024 – and even that number would leave a shortfall of about 136,000.
However, the council's head of research, Hugh Hartigan, told The Australian that the total number will probably end up being lower due to changing market conditions.
"Rapidly rising interest rates and the strongest building cost inflation in decades are providing substantial headwinds for the future supply pipeline," Hartigan said.
Read next: Expensive houses to be hit worst, borrowing capacity to fall
The rental crisis, which has caused vacancy rates to tumble to a near-two decade low of 1%, is also putting pressure on state governments. Peter Tulip, chief economist at the Centre for Independent Studies, said the onus was on the states to do something about it.
"Despite what some premiers say, that is within the power of every state government, and it's their responsibility," he told The Australian.
States are making moves to address housing issues. Queensland and South Australia recently held roundtables to address the housing shortage. In New South Wales, five- 10-, and 20-year housing targets will be made mandatory for councils under the new Greater Cities Commission. Some states have pledged funds for social and affordable housing delivery.
Tulip told The Australian that housing targets like those in NSW need to be ambitious – and they need to be backed up with consequences if councils don't meet them.
"The Greater Cities Commission do a plan every few years which sets targets for local councils," he said. "Those targets need to be higher, and they need to be enforced. At the moment, there are very weak penalties for local councils that don't meet the targets that are assigned – and, in fact, the majority of councils have not been meeting their targets."