Trail Book Buyers' latest scenario shows how a broker could sell his trail book without starting from scratch to build his business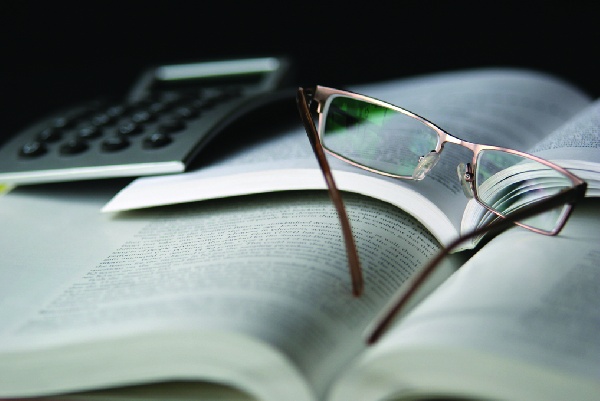 Trail Book Buyers receives enquiries from brokers seeking to sell their trail books for a number of different reasons. Some brokers are simply looking to exit the industry and selling their trail book is a part of this exit strategy. Others are looking to raise capital to expand their business, fund other opportunities or pay down debt.

Whatever the reason Trail Book Buyers is able to accommodate any broker seeking to sell their trail book even if they do not wish to part with their clients.
Over the next few weeks, MPA will take a look at different scenarios of transactions completed by James Turk and Mark Osborn of Trail Book Buyers.

Scenario 2: A Novel Solution
Trail Per Month: $3,900.00
Type: Mortgage Broker
Location: Queensland

Leading up to Christmas we received a call from a previous client looking at selling another trail book. The client had expressed very high satisfaction with his previous experience selling through Trail Book Buyers and was looking to sell their current trail book – this time with a twist.

Being a current book and consisting of the remainder of his client base the broker did not wish to start from scratch with building his business. We suggested a solution that allowed him to sell the rights to the trail income whilst maintaining management of the clients that made up the trail book.

How did it work?
It was quite simple actually. The purchaser we placed the book with was an investor that had no interest in marketing to the clients or writing home loans for them. They were however concerned about possible drop-offs in the trail if no one was there to handle the clients' needs moving forward. We were able to put together a solution that addressed both parties concerns and provided a win-win outcome for both purchaser and seller.

The normal agreements were executed by the parties however the non-compete clauses were waived by the purchaser on the proviso that should the existing broker write any loans the commission on such loans would be shared. How is this win-win?

Well the broker gets to continue to build relationships with the clients, potentially obtain future referrals by word of mouth advertising and also gets to continue to earn income from the client base. The purchaser gets a broker who already has a relationship with the clients handling enquiries and writing loans thereby minimising drop offs.

Income is distributed via commission splits on any future loans direct from the aggregator and protections are built in for the purchaser to ensure compliance with the requirements regarding the payment of trails and reporting.

To date both parties are satisfied with the relationship and efforts to comply with the terms of the arrangement.

Also check out Trail Book Buyers scenario 1 article: Selling your trail book in a hurry

Established in 2012 Trail Book Buyers operates Australia-wide providing Mortgage Brokers with a simple, safe and effective channel to either buy or sell their trail books.