Trend driven by cost-of-living pressures, says NAB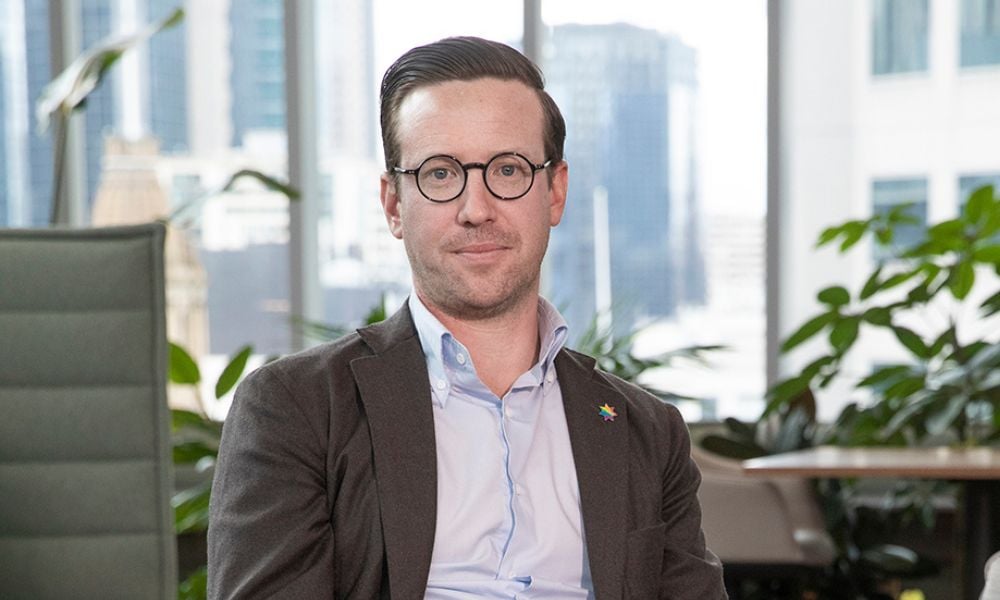 No interest loans are expected to see a rise in popularity as Australians seek to help to cover back-to-school costs.
Estimates from NAB predict that it would have to support more than $450,000 worth of no interest education loans in February, which is more than twice the amount granted prior to the onset of COVID-19.
Mike Chambers (pictured above), the bank's head of customer vulnerability, said the start of the new school year can be a stressful time for parents, especially as inflation and cost-of-living pressures remain high.
"During the pandemic, we saw a spike in no interest loans to help meet the need for laptops and software for remote learning," he said. "With the cost-of-living on the rise, we expect to see even more families on low incomes looking to access no interest loans to help manage school costs."
On top of back-to-school expenses, the month of January is also when families feel "the full impact of Christmas spending," Chambers added.
The total amount of education loans issued by NAB increased by more than 130% between 2018 and 2022.
In total, NAB has granted over $19.7 million of no interest loans for school expenses to over 17,000 Australians since 2018, the bank revealed, with the average loan amounting to $1,150.
Loans for school-related expenses made up around 13% of all no interest loans issued by NAB in 2022, peaking in February. About 85% of all the loans were issued in NSW, Victoria, and Queensland.
NAB education loans issued between 2018 and 2022:

NAB said it provided no interest loans through a partnership with Good Shepherd, making it the only major bank in Australia to offer a establish a program that makes no interest credit accessible to people with lower incomes.
"Often when faced with financial pressures people can panic and look for quick fix solutions like payday loans," Chambers said. "It's important for anyone struggling financially to know there is help available, whether that be through NAB or organisations like Good Shepherd."
Dave Vicary, Good Shepherd's director of client services, said no interest loans can be a huge help to households looking to manage their budget, particularly at a time when fuel, food, and energy prices are on the rise.
"That's why we are proud to partner with NAB to offer safe, fair, and affordable credit options through no interest loans," he said. "There are no hidden fees or charges – you only pay back what you borrow."