MPA's search for future mortgage industry leaders ends at midnight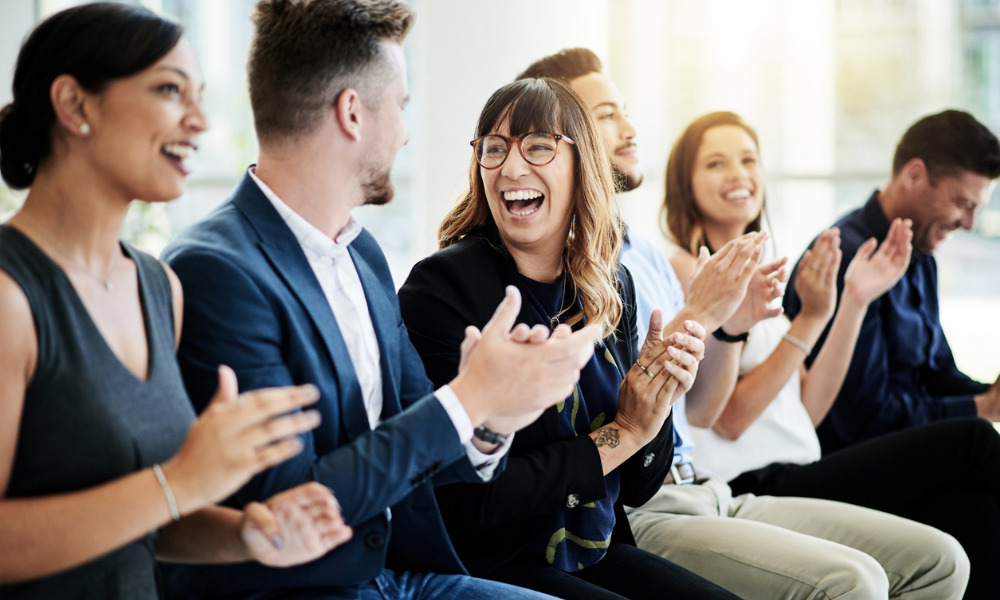 Nominations for the 11th MPA Rising Stars (previously Young Guns) will close tonight.
The process is straightforward and completely free of charge, so nominate a deserving colleague through this online form now. Both self-nominations and entries on behalf of others are accepted and encouraged.
To be eligible, brokers must be aged under 35 as of December 31, 2021, have worked as an accredited broker for no more than two years and have written at least $15 million in loans from October 01, 2020, to September 30, 2021.