The industry's biggest list has some record-breaking figures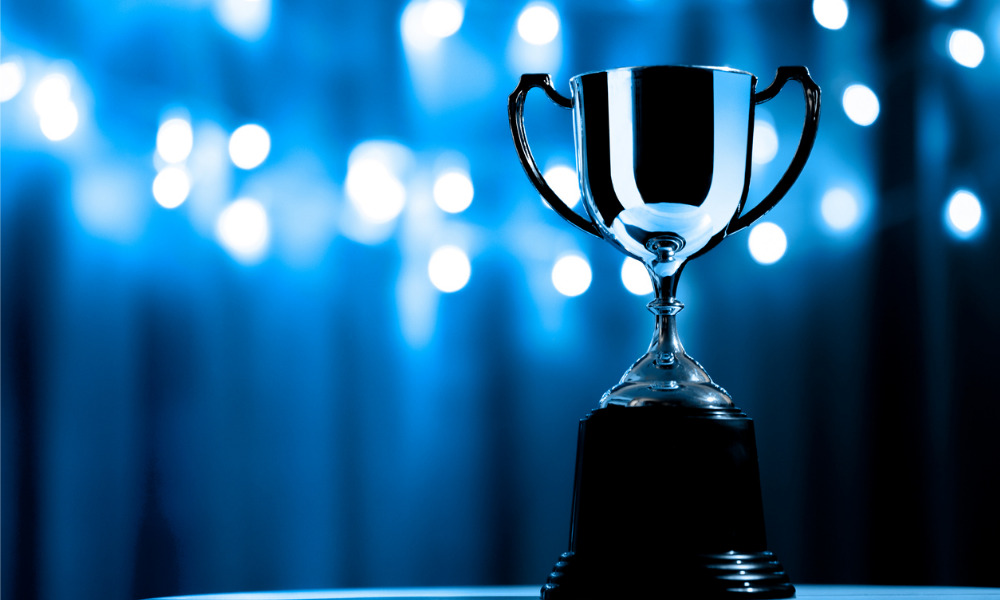 After a year of record-breaking home loan figures, as well as record broker market share, it is no wonder the figures for this year's MPA Top 100 list are also smashing records.
Sponsored by Commonwealth Bank, the list celebrates the brokers across Australia who wrote the highest value of loans in FY21.
This year, the value of loans was higher than ever before, and MPA's top broker also broke records, writing an impressive $423 million. The previous record was $360 million, which also means that this year's number two broker also beat that record, writing $362 million.
To find the top 100 brokers for 2021, MPA asked the industry to submit the total value of loans they had written over the previous financial year. In the submission form brokers were also asked to provide the number of loans they had written, so MPA could see the average loan size.
Brokers were also asked for their figures from the previous financial year to see the change over the year, as well as the proportion of interest only loans and their conversion rates.
The Top 100 list was determined simply on the value of loans written between July 01, 2020, and June 30, 2021, with the highest value of loans ranking in first place.
Congratulations to everyone included. Click through here to read the full list of MPA's Top 100 Brokers 2021.