Reforms strike a balance between the interests of owners and tenants, peak body says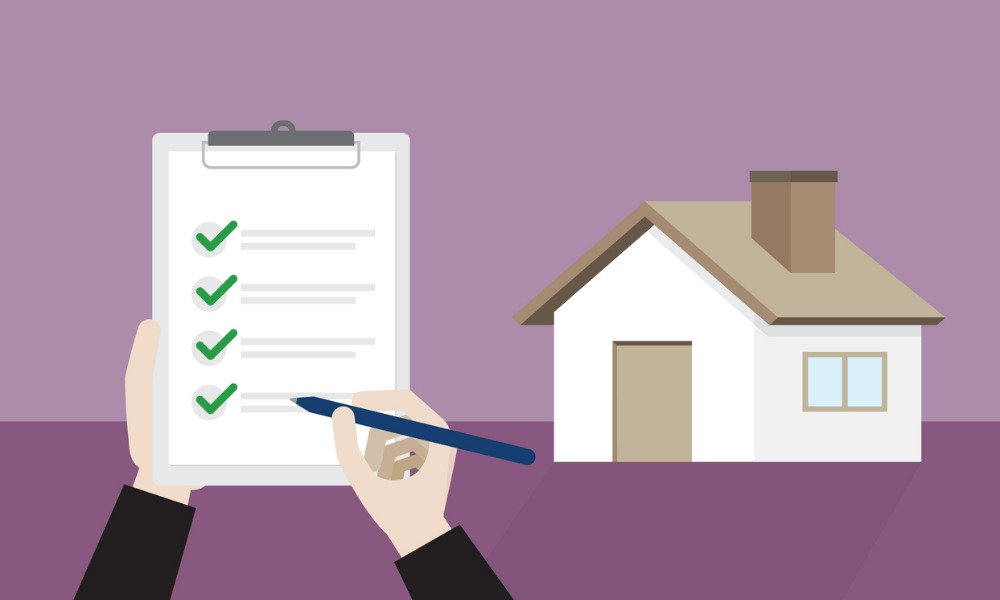 The Real Estate Institute of Western Australia has given the thumbs-up to the rental reforms announced by the WA government, saying they achieve a necessary balance between the interests of owners and tenants.
REIWA CEO Cath Hart pointed out that investors constitute about 85% of the private rental market, with many owning only one property.
"Unfortunately, they have been leaving the market in significant numbers so there are nearly 20,000 fewer rental properties now than two years ago," she said. "This exodus has contributed to the vacancy rate falling to a 42-year low and rent prices increasing. Over the course of the review of the Residential Tenancies Act, REIWA's aim has been to make renting possible, and the reality is that it's not possible without investors. If investors aren't confident about property, they will put their money into other assets and rental queues will remain long."
Balancing needs of tenants and owners
Regarding the announced reforms, Hart welcomed the decision to maintain the existing policy of no-grounds terminations, which she said provides certainty for investors. She acknowledged the unique nature of Western Australia's housing market and emphasised that the reforms consider the needs of both tenants and owners.
The reforms also include measures such as limiting rent increases to once a year and prohibiting rent bidding. The reforms aim to establish a clear standard that ensures fairness and gives tenants more confidence when searching for rental properties, REIWA said.
Read next: REIWA welcomes WA build-to-rent tax concessions
In addition, the reforms allow tenants to have pets in most cases and make minor modifications. Hart acknowledged that investors generally prioritise timely rent payment and the proper care of their properties, while tenants desire the freedom to have pets and personalise their rental homes. She highlighted the need for the right pet for each property and indicated that investors will still have the ability to withhold consent for pets with the approval of the Commissioner for Consumer Protection. The reforms also address concerns regarding modifications by requiring tenants to restore the property to its original condition at the end of the tenancy.
Hart said that the announced reforms provide certainty for investors. She said that a balanced approach to rental reform could increase investor confidence in Western Australia's housing market and attract potential investors from other states.
Have something to say about this story? Let us know in the comments below.