Queensland isn't doing enough to confront affordability and accessibility issues, peak body says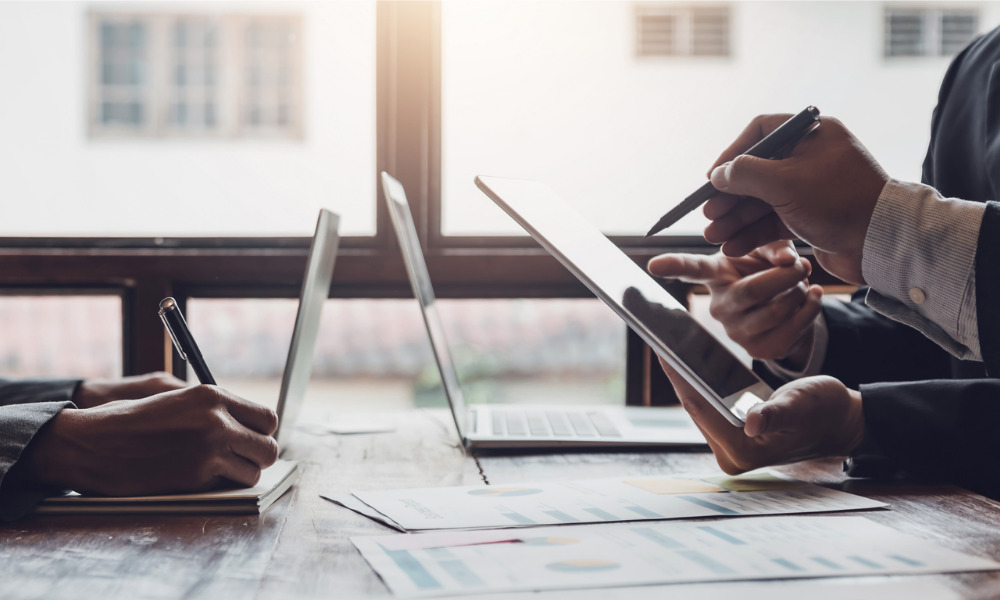 The Real Estate Institute of Queensland has slammed the state's budget for a "lack of action" in confronting housing affordability and accessibility issues.
REIQ CEO Antonia Mercorella said this year's budget had dropped the ball on implementing key reforms and bringing forward creative ideas to help Queenslanders attain homeownership. While construction of new homes has practically halted, the First Home Owners' Grant has become "virtually redundant for most," since it's only available for construction or the purchase of a new home, REIQ said.
"Despite a construction sector in crisis, and the government itself conceding that builders and building supplies are rare as hens' teeth, the First Home Owners' Grant continues to overlook established housing, remaining restricted to new construction," Mercorella said. "With rising construction costs and financial entry barriers making building or purchasing a brand-new home simply unfeasible for many first-home buyers, surely it's time to extend this initiative to established housing options. In addition, given that we are in the throes of a rental crisis, support measures should be going further to help more renters transition into homeownership by providing some upfront financial assistance and opening up access and choice to include established housing."
REIQ also blasted the budget for ignoring what it called "the elephant in the room" – stamp duty.
Mercorella said that while other jurisdictions were making moves to reform stamp duty, the Queensland government has made no progress toward phasing out the tax.
"Stamp duty significantly hinders homeownership, discourages housing turnover, and restricts mobility, and its abolishment would open doors in Queensland for many," she said. "That's why we've long advocated for a 10-year phase-out program and eventual abolishment of stamp duty by first introducing stamp duty exemptions allowing older Queenslanders to 'right-size' into more suitable homes, and ultimately, replacing stamp duty with a broad-based land tax. The Henry Tax Review, delivered over a decade ago, identified [stamp duty] as a 'bad tax,' and yet it remains with us today, with not even a whiff of a plan for stamp duty reform on the horizon."
Read next: NSW budget misses several opportunities, peak body says
Mercorella said that REIQ had also pushed for social housing investment – and was again disappointed by a lack of government action.
"While we welcomed the $1 billion Housing Investment Fund generating $40 million a year for new housing supply and $1.9 billion for the Housing and Homelessness Action Plan 2021-25 last year, we're only seeing the same funding re-announced, with demand outpacing the output," she said. "The housing crisis has seen us join statewide calls from councils, community services and industry bodies for an increase in social housing funding. That sadly hasn't materialised in this budget."
Mercorella said that in order to help relieve the strain from private "mum and dad" investors, build-to-rent needed to be made more appealing, specifically with vulnerable groups in mind.
She also called out the "noticeable lack" of new housing initiatives in the Queensland budget – while the budget planned for a new land tax regime for property investors.
"With over $7.6 billion pocketed in property-related taxes, making property the second-biggest revenue source behind all mining royalties, it's disappointing that we're not seeing this being reinvested in projects and initiatives to alleviate the pressure on housing," she said. "Slapping yet another tax on property investors without any consultation with relevant property stakeholder groups is not the creative and positive action we so desperately need if we're going to tackle housing affordability and supply."
Mercorella said that both sides of government should be prioritising housing issues.
"It's important that both political parties focus on addressing housing affordability and accessibility in light of the housing crisis we are facing, and considering the critical contributions of Queensland's real estate sector to the economy," she said. "There's been plenty of attention on winning the Olympics and the droves of interstate migrants choosing to call Queensland their home, but without a proper long-term plan of how our great state is going to put a roof over the heads of our growing population."