Peak body says government must "cease politicising housing" and address the supply crisis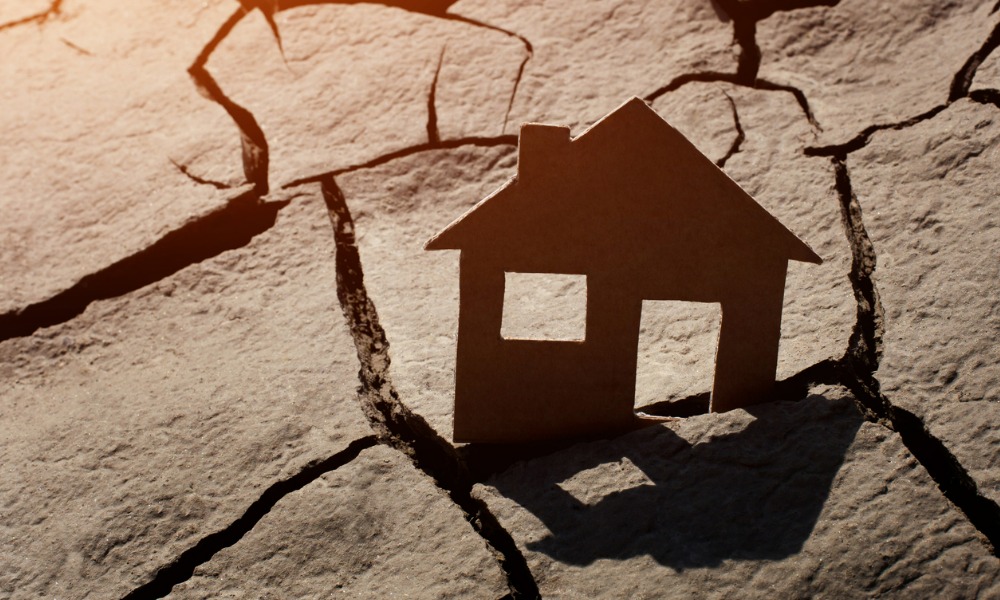 The Real Estate Institute of New South Wales has called on the state government to do more to address the "stark problems" of the state's housing crisis.
"The housing market for both owner-occupiers and renters is in crisis and is deteriorating," REINSW CEO Tim MicKibbin said in a news release. "Homeownership has been in long-term decline in New South Wales, leading to increases in the cost of housing and the cost of living. Unsurprisingly, housing affordability and the cost of living are at the top of people's concerns, and these concerns are adversely impacting people's mental health."
McKibbin said it was essential to reverse the decline in homeownership. He said that turning around the housing crisis would "improve the state's bottom line through increased consumer spending, economic growth and GST revenue."
REINSW outlined several pressing housing market issues:
When it comes to purchasing a home, Sydney is second only to Hong Kong as the least affordable city in the world
Homeownership is in long-term decline in NSW, which has negative effects on the cost of living and economic growth
The average age of first-home buyers has increased significantly over the past 30 years and accelerated even more in the last decade. The average first-home buyer is now 36 years old
The taxes and charges levied by government inflate the price of new property by 40%
Stamp duty disincentivises moving and curtails the availability of homes suitable for first-home buyers
REINSW also said that property is often used by politicians for what it called "short-term knee-jerk policies designed purely to win votes." REINSW said this discourages people from investing in property. It also accused government of "demonising" landlords and accused it of using "people's right to shelter as an electioneering tool," which the industry body called "unconscionable."
REINSW called for more government action to address the housing crisis, including significant property tax reform.
"The NSW Government currently collects around $15 billion in stamp duty revenue each year, yet many NSW citizens are unable to afford a home," REINSW said. "We know that reducing the rate of stamp duty drives increased transactions. Treasury should be instructed to model the optimal outcome for all stakeholders."
Read next: Mixed outlook for real estate – REIA
The industry body also called for reform in the building approval process.
"The approval process can take longer than the construction process when it comes to new supply," it said. "Local Governments must be held to account."
"We need the NSW government to cease politicising housing and attempting to divert the community's attention away from its failure to adequately respond to the supply crisis, including the lack of affordable housing," McKibbin said. "NSW simply needs more property, and that means building more homes. Until government directs its attention exclusively to supply, the housing market will remain in crisis. A place to call home should be within the grasp of everyone."
Have something to say about this story? Let us know in the comments below.