He points to strong activity in this coastal region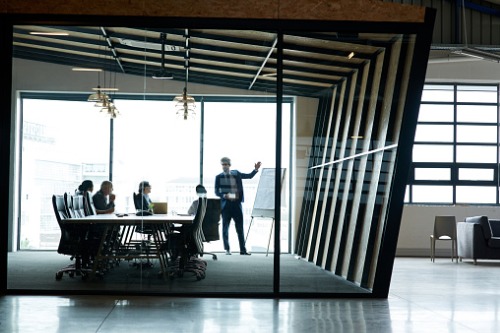 Nathan Aird and the team at Universal Mortgage Experts have seen numbers trend upward in recent months as city dwellers seeking a sea change move to coastal regions in droves. The Central Coast broker told MPA all about the year that was 2020 and how opportunity has come from adversity.
Charging forward
Aird established UME in Toukley about seven years ago, starting the business as a one-man band in a 45sqm office. Since then, the business has grown to a team of four in a purpose-built workspace while cementing its reputation among borrowers and industry professionals along the NSW Central Coast.
Aird said that while numbers have been pretty consistent each year, they have trended higher in recent months.
"Market activity on the coast is charging forward," he said. "I also think people are valuing their home and home life a little more, so renovations and upgrades are keeping us busy."
Read more: Coastal property boom leaves renters scrambling
The value of a good broker
The pandemic has also created a challenging lending environment, with "constant assessment changes," increasing the workload for brokers and the complexity facing borrowers.
"As always though, opportunity comes from adversity," he said, adding that brokers are now even more vital as a source of guidance and support in a changing lending environment.
Having never advertised or accepted paid referrals, the Top 100 broker said customer relationships are the foundation to his success.
"My social media feedback and Google reviews are what bring people to me," he said. "What others say about you is far more important than what you could say yourself.
Read more: Broker tips for building an online presence through digital marketing
"Having a trusting relationship with all customers and constantly exceeding their expectations has been the basis for UME's ongoing success."
To new brokers entering the industry, Aird said it is important to value yourself.
"Pick your target market, work with the right customers and right referrers and remember, above all, service is the only thing you have to sell, so do this better than your competitors," he said.