GDP figures out this week could signal a rate cut in the next few months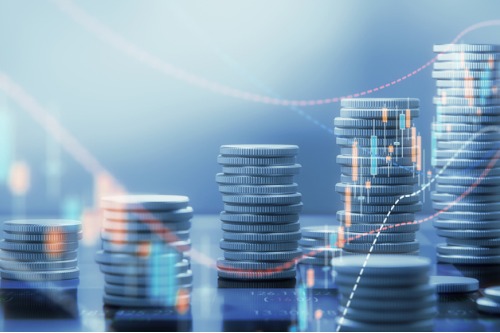 The RBA cash rate is due to be announced today, and while the expectation is for the rate to hold, new figures to be released tomorrow (Wednesday) make for an "overwhelming case" to cut rates in the next few months, according to one analyst.
The Gross Domestic Product results are expected to show 0.5% GDP growth for the June quarter, which would bring the annual rate down to 1.4%.
Treasurer Josh Frydenberg and Prime Minister Scott Morrison have both warned of softer figures for the quarter, pointing to the Federal Election, trade tensions and environmental factors in Australia.
While these results may bring on a downgrading of the RBA's economic forecast, the cash rate is not expected to change today, and perhaps not until November.
But with two rate cuts already this year, do borrowers know or understand what it means for their own loans?
According to research by Canstar, 31% said they knew their home loan rate had decreased but did not know by how much it was reduced.
Fourteen percent said their lender had not reduced their home loan interest rate. Nine percent said they were not aware the cash rate had been cut at all.
The rest of those surveyed said they knew their lender had lowered the home loan interest rate and were aware of how much the rate had changed.
Steve Mickenbecker, Canstar's finance expert, said the figures showed borrowers needed to be more engaged with their home loans to take advantage of the record low interest rates.
"Irrespective of what the Reserve Bank does, rate cuts remain available to borrowers, with interest rates as low as 2.89%," Mickenbecker said.
"Switching from the average variable rate of 4.03% to the lowest in the market could mean an interest saving of over $91,000 over the life of a $400,000 loan. If you think you're paying too much talk to your bank and look at the alternatives."
Insights from the Canstar website show that in August there were 686 interest rate cuts to variable and fixed rates, with only five increases to fixed rates. These cuts were made by 48 lenders.