The RBA's lower-than-expected rise may give buyers and sellers confidence to act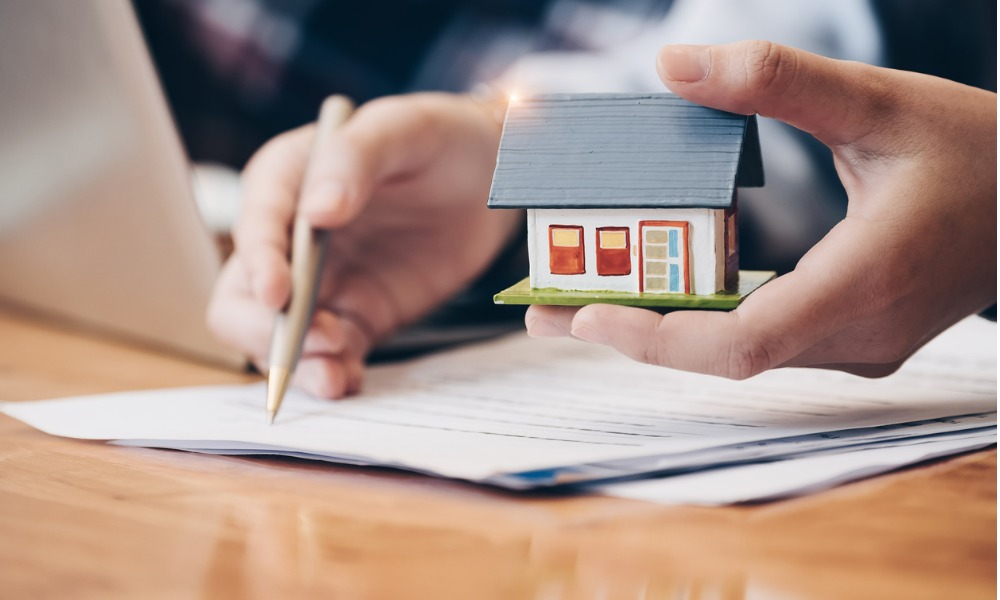 The Reserve Bank's move to raise rates by a lower-than-expected 25 basis points may help jumpstart the spring home-buying season as more owners will be confident enough to put their homes on the market, experts say.
The RBA raised the cash rate by only half the predicted 50 basis points, citing uncertainty in the global economy and about Australian household spending, The Australian Financial Review reported. The move indicated that while it is still trying to tamp down inflation, the central bank is also taking wider circumstances into account, SQM Research managing director Louis Christopher told the publication.
"The probability increased we'll see a pause from the RBA before Christmas," Christopher said. "[Tuesday's] statement increases the number of buyers who will look at this and believe it's time to relook at the housing market and make a purchase."
There are signs the market is already stabilising, AFR reported. Recent data from the Australian Bureau of Statistics showed that the value of new mortgage commitments to first-home buyers was up 7% in August – the first increase in three months – while loans to owner-occupiers and investors continued to fall.
Read next: REIA delivers verdict on RBA rate increase
SQM's own data, published Tuesday, also showed a rise in new listings, indicating that more owners were putting their homes up for sale, and a decrease in distressed property listings in September compared to both the prior month and a year earlier.
While this won't put a halt to falling home values, it will help slow the rate of decline, AFR reported. The rate of price falls has already started to slow, with new CoreLogic figures showing that dwelling values dropped 1.4% last month, less than August's 1.8% drop. CoreLogic research director said Monday that the housing market decline was likely to hit a floor in the March quarter of next year before recovering quickly.
The RBA's modest hike this week gave hope to housing market professionals, who said it would encourage more buyers and sellers.
"People will now gain more confidence … they can now see there is an end in sight to the increases and [this] will give them more confidence to move forward," Geoff Lucas, CEO of The Agency, told AFR. "It's still going to be down on previous springs, but we will see an improvement in consumer sentiment and during the month of October we will see a lift in listings."
Lucas said he expected the cash rate to peak at about 3.1%.
Christopher also said he expected the rate to reach "somewhere around 3%" by the first quarter of next year, and depend after that on how well inflation has been contained.