Loan refinancing giant could be valued at up to $3 billion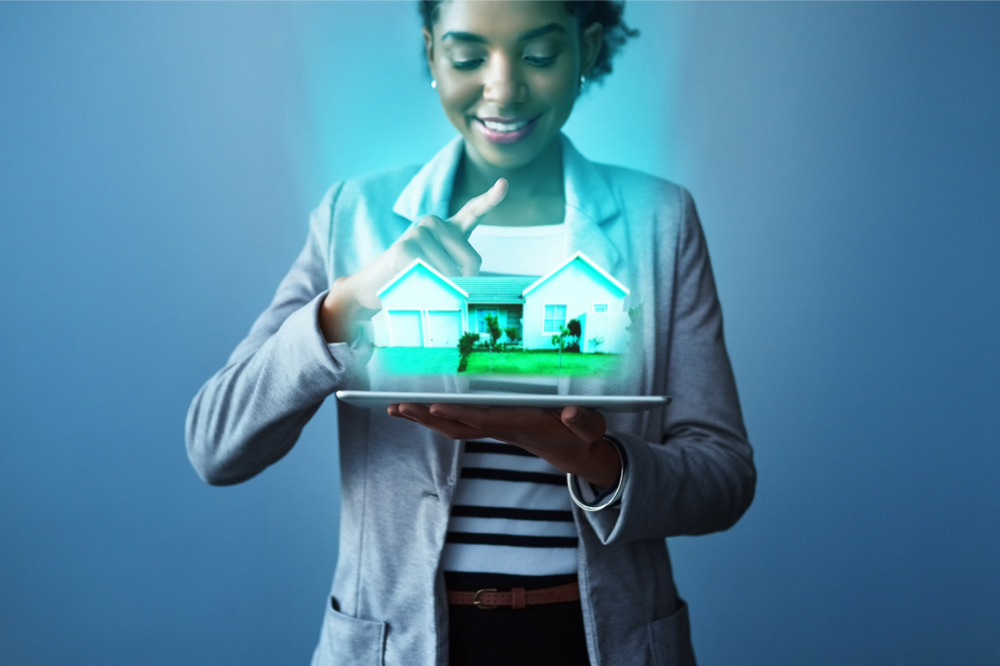 Online property transfer company PEXA Group is preparing to make its Australian market debut July 1 after filing a prospectus Monday for what would be Australia's largest initial public offering so far this year.
The IPO comes as house prices continue to skyrocket, driven by record-low interest rates and government incentives, according to a Reuters report.
PEXA's online exchange handles more than 300,000 transactions each month. The company expects to raise $1.18 billion from the IPO at an offer price of $17.12, according to Reuters. At that price, PEXA will be valued at more than $3 billion.
The ASX listing will close the door on months of interest from private equity firms looking to snap up PEXA. The company's largest shareholder, Link Administration Holdings, will have the option to raise its interest in PEXA from 44% to 47%, while Commonwealth Bank will have the option to raise its stake to 29%, Reuters reported. Morgan Stanley plans to sell its entire 40% stake in the company.
Read more: Commonwealth Bank joining bid to snap up PEXA?
A little over a fifth of the company will be open to new investors, according to its prospectus.
PEXA has about an 80% market share in Australia and is planning to expand to the UK as early as next year, Reuters reported.
The company, which makes the majority of it money from property transfer fees and refinancing loans, expects revenue of $218.5 million for fiscal 2021. That figure is projected to rise to $246.9 million next year, Reuters reported.

Ryan Smith
is currently an executive editor at Key Media, where he started as a journalist in 2013. He has since he worked his way up to managing editor and is now an executive editor. He edits content for several B2B publications across the U.S., Canada, Australia, and New Zealand. He also writes feature content for trade publications for the insurance and mortgage industries.
LinkedIn
|
Email