BTR development could better address housing shortfall, organisation says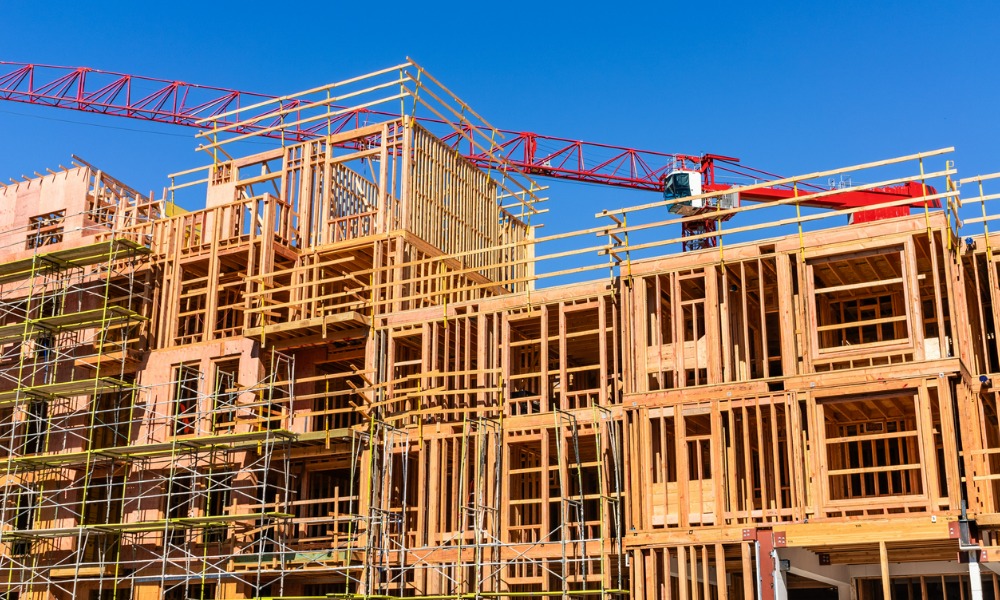 A top developers' organisation is calling for the federal government's $10 billion Housing Future Fund to be used to back build-to-rent projects, saying current plans for the fund won't meaningfully address Australia's growing deficit of affordable and social housing.
While build-to-rent projects have been popular in Melbourne, uptake across the rest of the country has been limited, The Australian reported. Now the Urban Development Institute of Australia (UDIA) is calling on governments to reform planning and finance systems to help build-to-rent (BTR) projects take off.
"BTR can be delivered by the development industry at scale with implementation of reforms that level the playing field with build-to-sell housing," UDIA national president Maxwell Shifman told The Australian.
UDIA estimated that the Housing Future Fund could be used to incentivise private and community housing providers to produce about 21,000 social and affordable houses annually – a substantially higher number of new dwellings than would result from a direct development approach, the organisation claimed.
UDIA's recommendation comes ahead of a review of barriers to BTR projects conducted by the National Housing Supply and Affordability Council.
UDIA is pushing for the government to incentivise BTR development by introducing a program like the Rudd government's National Rental Affordability Scheme, which gave developers incentives to rent new homes out for at least 20% below market rate for a period of 10 years. The scheme was scrapped by the Abbott government in 2014 and blasted as inefficient and expensive, The Australian reported.
Read more: Build-to-rent homes planned for Sydney CBD
However, the introduction of BTR as a long-term asset class may have changed those dynamics. The UDIA report pointed to international examples where BTR has been used to increase scale in both at-market and affordable housing. The organisation argued that governments needed to make a concerted effort to diversify housing supply options.
The housing shortage is estimated to be about 200,000 market dwellings, with a shortfall of affordable housing of about 173,000 dwellings and a shortfall of social housing of around 102,883 dwellings. In an earlier report, UDIA warned that there was an apartment shortfall of around 48,000 units in NSW alone.