Co-founder of Wizard Home Loans on why FHBs using superannuation to buy is becoming a hot topic for brokers and consumers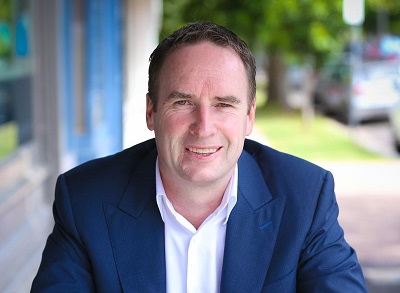 Co-founder of Wizard Home Loans on why FHBs using superannuation to buy is becoming a hot topic for brokers and consumers
In 2016 I founded
simplyaskit
is a unique Q&A networking platform where consumers can ask the questions they believe will help them make more informed financial, business and lifestyle decisions.
So many of us want to ask questions but unfortunately don't who to ask, who to trust or simply don't get the time to make the calls to chase experts for an answer. simplyaskit has simplified the process so consumers can pick a category, ask their question and receive a range of transparent solution from industry experts. As a networking platform, it is a modern and efficient way for industry experts to build trust across the community and generate new business.
A recent question from Sophie E from Alexandria, NSW was of particular interest as the property market is a hot topic of discussion in Australia. The Federal and State Governments, the regulators and industry economists are all looking they believe to be the necessary levers required to take some of the heat out of the property market.
Q: Hi, I'd like to ask the industry experts on simplyaskit about their opinion on the discussion about first home buyers being able to tap into their superannuation as a means to come up with the deposit to buy their first home. Is it a good idea and should there be any conditions or restrictions to accessing their super?
The questions, as it has in Parliament, boardrooms and the media, generated some healthy debate across of range of industry experts on simplyaskit which may be of interest to you and your FHB clients.
There were concerns about the initiative adding further fuel to housing affordability and doubted if many first home buyers would have enough in their super to cover a deposit and the associated costs of buying a property. We received answers from brokers including:
It will lead to increase in prices with no solution to the problem
Superannuation funds needed for retirement
The same experts suggested the government should be looking at stamp duty as a means to assist home buyers or first home buyers should be looking to invest elsewhere, whether interstate or internationally.
There were some experts in favour of the first home buyers tapping into their superannuation, however, they expressed the need to be careful with how any model could be rolled out and the parameters for the home loan they could apply for. Comments included:
The security that comes from having your own home and a roof you own over your head also gives people massive comfort
The withdrawal is offered once and once only
If you assume property doubles every 15-20 years that's an increase of say 6.6% every year – don't know how many employers can give their staff that type of pay rise so the dream of home ownership slips further away. Maybe a one off helping hand from super can help correct the imbalance.
There was a suggestion that such an idea could help encourage people to take more of an interest their superannuation at a younger age, with one expert believing Australia should:
Encourage people to take more of an interest in superannuation at a younger age – that can only be a good thing as they look to contribute more or seek to ask more questions on how their funds are invested
Then there was a comment from a consumer:
If the idea that allowing first home buyer's access to their superannuation balance will improve housing affordability then I think it's a bad idea. The housing problem is a lack of good supply coupled with infrastructure constraints. The influx of foreign buyers is certainly having an impact on the demand side with some estimates showing foreign buyers are greater than 20% of all transactions.
It was an interesting question and certainly, the discussion needs to continue; if you wanted to follow or add to the debate please visit
simplyaskit.com.au
.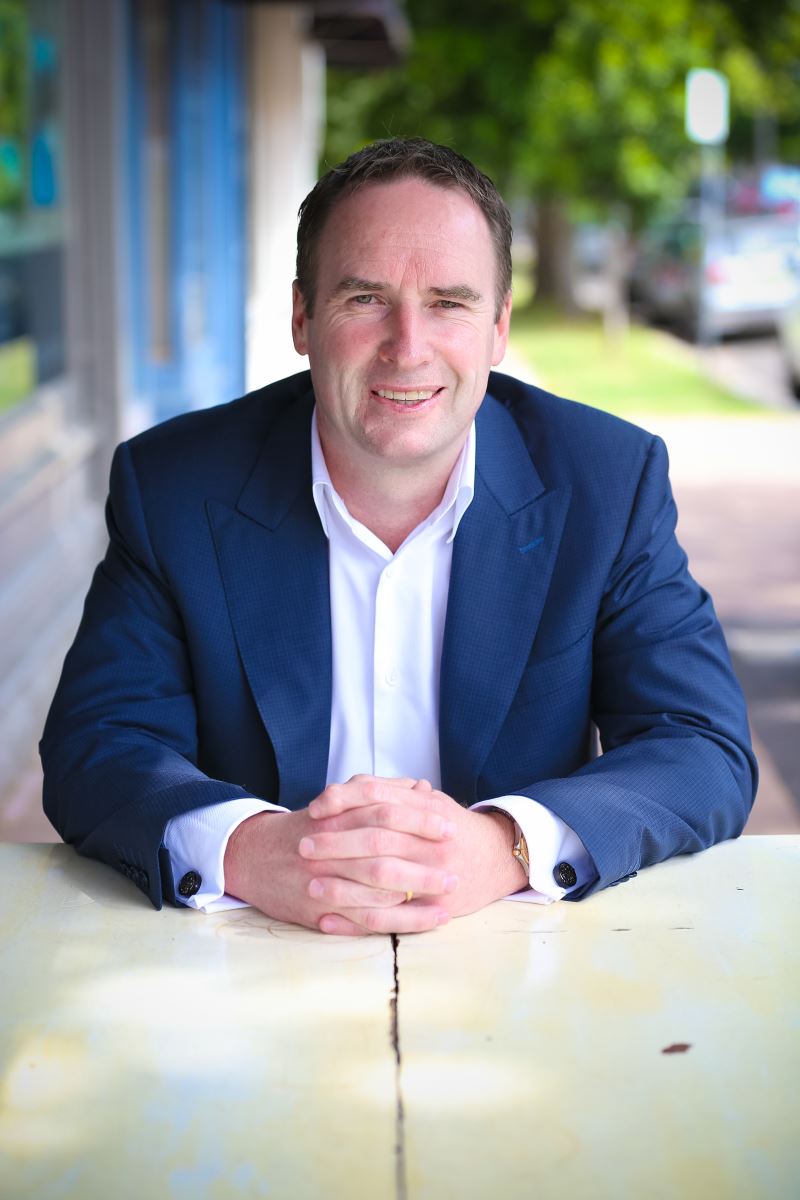 Paul Ryan was one of the co-founders of mortgage broker franchise Wizard Home Loans and its director of sales and distribution. He now runs
simplyaskit
as a forum for consumers to engage with brokers and ask common financial questions.