The alleged fraudster, who is currently living in the Greek city of Thessaloniki, says he's had a rough time since being accused of stealing hundreds of millions from Westpac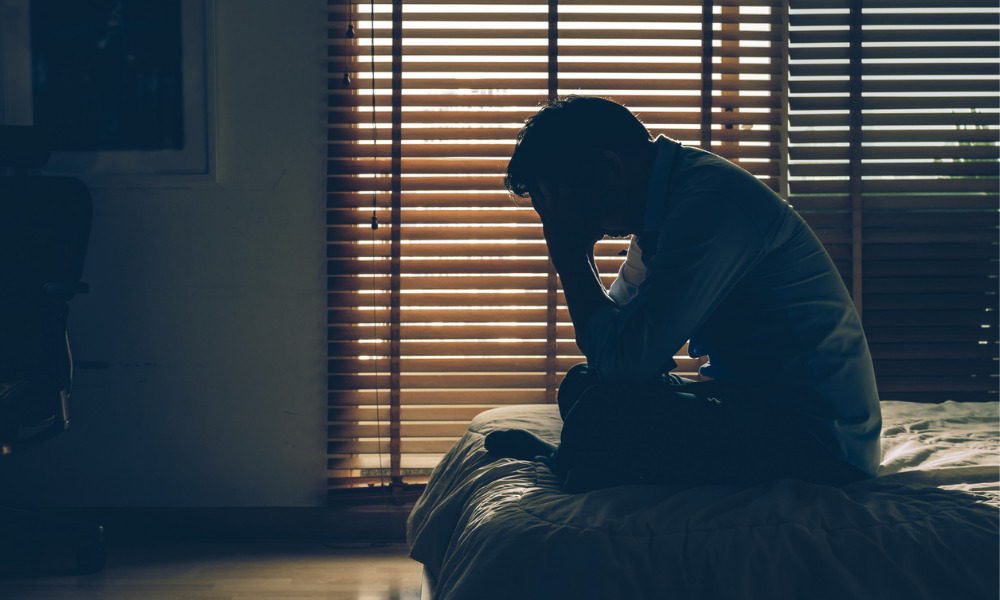 Alleged Westpac fraudster Bill Papas says he's been suffering from severe anxiety and illness since being accused of bilking the bank out of hundreds of millions of dollars. The football personality also claimed that he has had trouble responding to court orders due to illness and poor access to a computer and the internet in Greece.
In an affidavit filed with the Federal Court on Wednesday, Papas apologised for missing several court deadlines, according to a report by The Sydney Morning Herald. Papas said his tardiness was "due to health issues principally around contracting SARS-COVID-19 … where I suffered symptoms of extreme exhaustion and fever."
The affidavit contains a list of Papas' assets, including three jet skis, a camper trailer, a multimillion-dollar property in Wagstaffe, and $206,000 in a NAB bank account, the Herald reported. Papas said he held shares in 10 Australian companies, worth a total of about $100. He claimed he had sold his shares in Mazcon Investments – the entity through which Papas bought most of his valuable overseas assets – earlier this year. Westpac's lawyers weren't shy about expressing their doubts about that last week.
Papas said he has been suffering from "extreme anxiety and panic attacks" since being served with court documents by Westpac in late June. Westpac alleged that Papas and his company, Forum Finance, forged signatures and falsified documents to obtain hundreds of millions of dollars in fraudulent loans.
"I have been obtaining regular treatment from a health practitioner for the past three years in Sydney for anxiety and depression but as I am in Greece I have been unable to obtain that treatment," Papas said in the affidavit. "Until recently, I have been alone in Greece and in isolation, which has been extremely difficult for me and my mental and physical health."
Read more: Papas is lying about assets – Westpac
In July, Papas claimed that he had booked a Japan Airways flight to return to Australia to face Westpac's accusations. However, he failed to return to the country. Instead, his girlfriend, Louise Agostino, joined him in the seaside tourist haven of Thessaloniki, Greece, the Herald reported.
"Since her arrival my health has improved," Papas said.
Papas has repeatedly flouted court orders to provide a list of assets or a defence to the allegations against him – a situation described by Federal Court Justice Michael Lee as "entirely unsatisfactory."
Papas said he has "limited access" to technology and reliable internet service in Greece.
"I have an older laptop with me that has at times been unable to open large documents," Papas said.
Greece ranks dead last in Europe for internet speed, with 93.2% of its cities having connection speeds slower than 30 Mbps, according to The Greek Reporter.
Papas also claimed that the European summer holiday period made it challenging to find a public notary, which further delayed his response, the Herald reported.