Finance experts say current rules should be reconsidered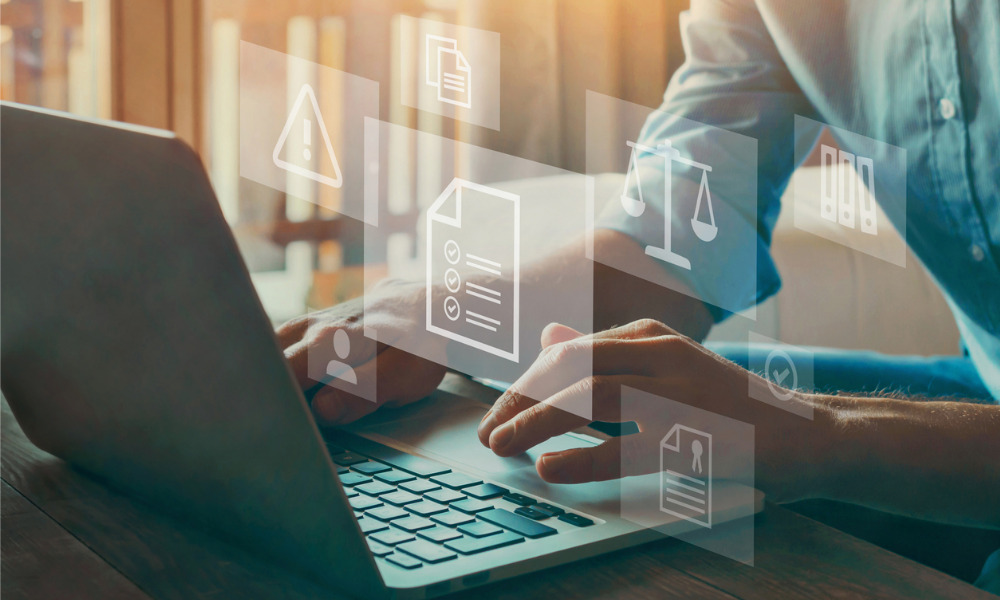 Experts are calling for banks to allow lenders' mortgage insurance coverage to be transferred between lenders, saying that archaic LMI rules could keep borrowers from getting the best deal on their mortgages.
Lenders require LMI when the amount borrowed for a mortgage is greater than 80% of a property's value. LMI protects the lender if the borrower can't meet their repayments and the property is sold for less than the balance of the mortgage.
The LMI premium is charged to the borrower as an upfront cost – although some lenders allow borrowers to add the cost to their principal and repay it monthly, according to The Sydney Morning Herald. It can total tens of thousands of dollars.
However, borrowers are unable to move their LMI between lenders – which means they have to pay for new insurance if they switch their mortgage to a new lender.
With interest rates on the rise, that can result in situations where a homeowner who wants to refinance can't afford the cost of the new LMI, the Herald reported. If they have a mortgage with a big-four bank, that could effectively trap them in an interest rate more than 1.7 percentage points higher than they could get at a smaller lender.
Peter Marshall, banking expert at Mozo, told the Herald that the LMI rules are archaic and should be reconsidered.
"This insurance was set up a long time ago, and given that people these days now need to borrow large amounts for their mortgages, it's important they be able to shop around and switch to get better rates," Marshall said. "If LMI could be made to be transferable, that would make the refinancing process easier and a lot cheaper."
Read next: LMI sector plays crucial role in housing market, says provider
Marshall also said there was only a small number of LMI providers, with major insurers Genworth and QBE dominating the market. More options could help lower costs, he said.
Borrowers who want to refinance but don't want to pay for LMI again do have some options, according to Daisy Stevens, head of lending operations at mortgage broker Finspo.
"Firstly, you can go to your existing lender and see if they would pass on a lower interest rate," Stevens told the Herald. "You can also revalue your home and see whether your property value has increased since you purchased it, which may be true for some people in this market."
Stevens agreed that being able to transfer LMI would improve competition and make refinancing easier for borrowers with deposits of less than 20%.
However, a spokesperson for the Australian Banking Association defended the current LMI regime, saying the insurance helps borrowers with smaller deposits get on the property ladder.
"If a borrower remains with a lender and pays down more of the loan, in time that borrower can refinance with a different lender and avoid paying LMI," the spokesperson told the Herald. "Borrowers are also able to speak to their lender about refinancing with the same lender, as lenders may be able to offer a more competitive rate."
In 2018, the Productivity Commission recommended that banks offer a partial refund of the cost of LMI when borrowers refinance their loan. That recommendation has been adopted by many lenders, the Herald reported.