As the industry settles into the open banking regime, uno Home Loans founder Vincent Turner looks at the lessons to be learnt from other countries, and the opportunities that lie ahead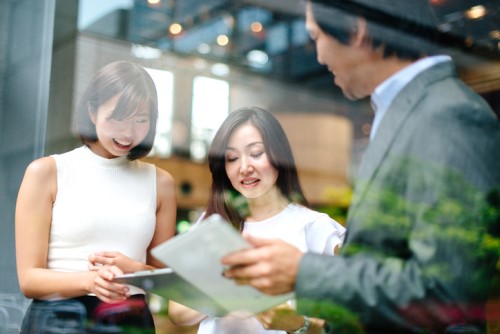 While open banking was implemented in Australia last July, the regime has got off to a slow start in terms of consumer awareness and new products and services being offered.
However, as consumers become more cognisant of what open banking is and what it means for them, the way they interact with the financial services industry will inevitably change. For savvy players, now is the time to map out longer-term strategies that make the most of open banking.
For example, at uno, we're already developing industry-leading technology that takes the onus off the customer, while ensuring their best interests remain at the heart of every transaction we make.
Once in full swing, open banking will have the potential to benefit consumers and lenders alike. For consumers, open banking could mean faster mortgage application processes and more personalised rates. For mortgage professionals, it will offer a fully informed view of an applicant, again facilitating faster applications and reducing the risk of lending to high-credit-risk consumers.
The new system will also enable greater competition, levelling the playing field and creating incredible opportunities for smaller players in the market, provided they're ready to take advantage of the changes.
Lessons from the UK
When it comes to open banking, there is one market that consistently drives the discussion – the UK. A world leader in open banking, the UK implemented the regime in January 2018. Despite being ahead of the curve on implementation, however, open banking had a slow start. This was partially to do with consumer awareness: it's hard to revolutionise an industry when users aren't aware of the changes occurring.
But another factor that contributed to the UK's open banking slow burn was that implementation didn't mean innovation. Once banks and lenders complied with open banking, there wasn't a rush to change how they interacted with customers, or the services they offered.
Open banking data becomes a powerful asset only when combined with personal relationships
Fintech start-ups, however, were swift to embrace the opportunities and advantages of open banking. Consumers could compare and contrast services provided by fintechs with those of established providers much more easily under open banking, increasing the potential customer base for smaller players.
The mortgage industry is shaping up to be a battleground between new and established players. When it comes to home loans, banks have begun using open banking to reduce onboarding time and ease customer pain points in the mortgage application process, while fintechs are again leading the way in creating products that service customers for the life of their loan.
What are the opportunities?
The potential opportunities for those of us in the home loan industry are huge. Open banking will allow consumers to share their financial data directly, removing the need for a timeconsuming verification process. However, this advantage will be available to any financial institution, so how do smaller players, like nonmajor lenders or brokers, remain relevant in an open banking environment?
The answer is customer-centricity. Open banking alone won't make a difference for customers. Data also requires a trusted adviser to provide context and offer a course of action.
Open banking data becomes a powerful asset only when combined with personal relationships and a deep understanding of customers. This paves the way for a more efficient and personalised mortgage experience than most consumers have ever had, not just when they enter the market as first home buyers but for the life of their loans.
This is the foundation of uno's Active Home Loan Management (AHLM) service.
AHLM couples smart technology – which monitors the health of customers' home loans and alerts them to the benefit of refinancing when better loans are available – with access to dedicated brokers who can help customers navigate the home loan process to achieve their desired outcome.
Given the slow-moving results of open banking in the UK, this might sound like an industry pipe dream that won't be accessible to consumers for some years. While the slow burn might seem like a disadvantage for smaller players in finance, it gives them time to ready themselves, ideate and push the boundaries of our current system so that once open banking is in full swing they're able to move quickly to take advantage of the new regime.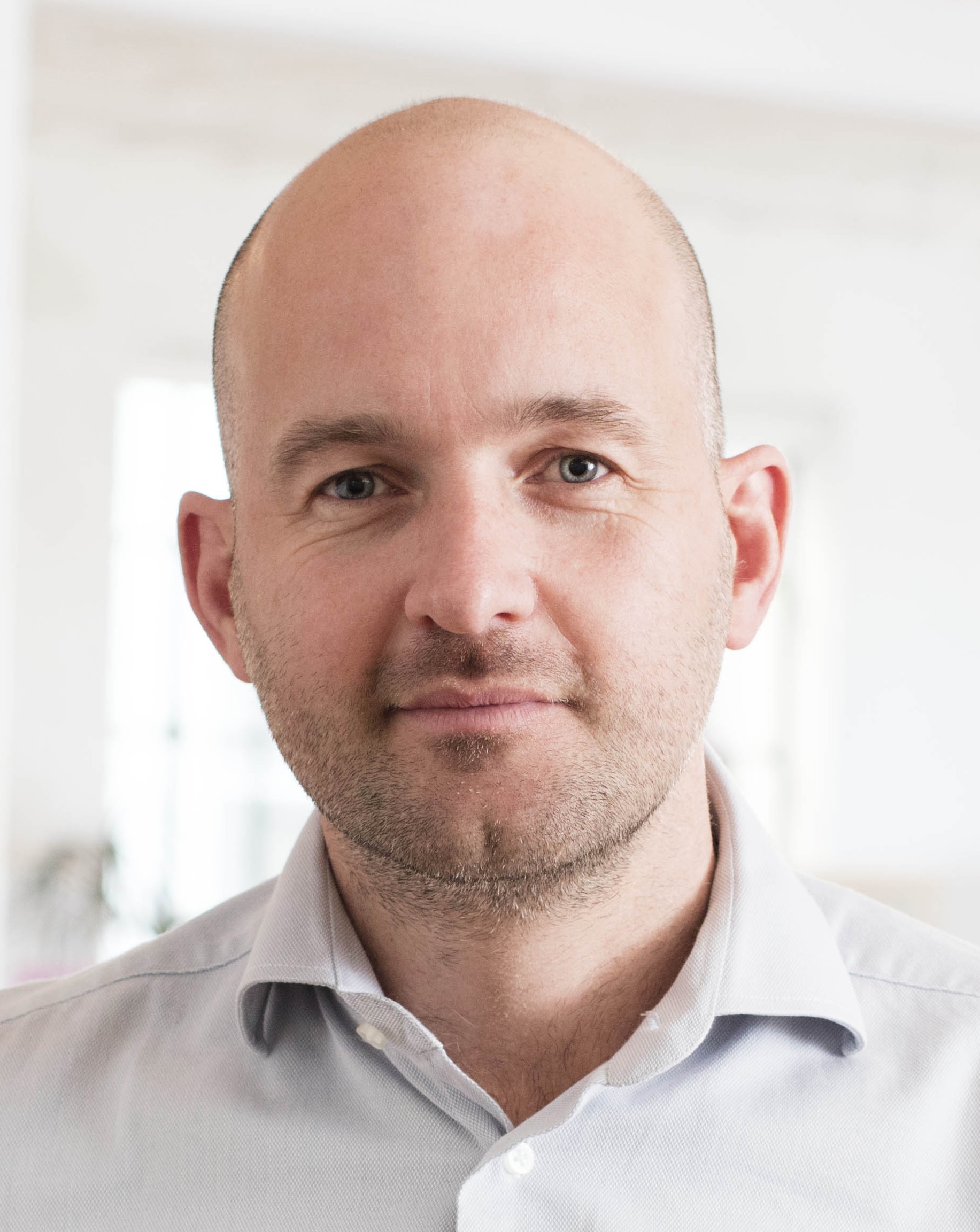 Vincent Turner is the founder and chief information officer at uno Home Loans. Having always been in fintech, he spent five years in Silicon Valley as founder of fintech Planwise.