Australian house prices have skyrocketed over the last 20 years – and over-regulation is a key reason, a new report says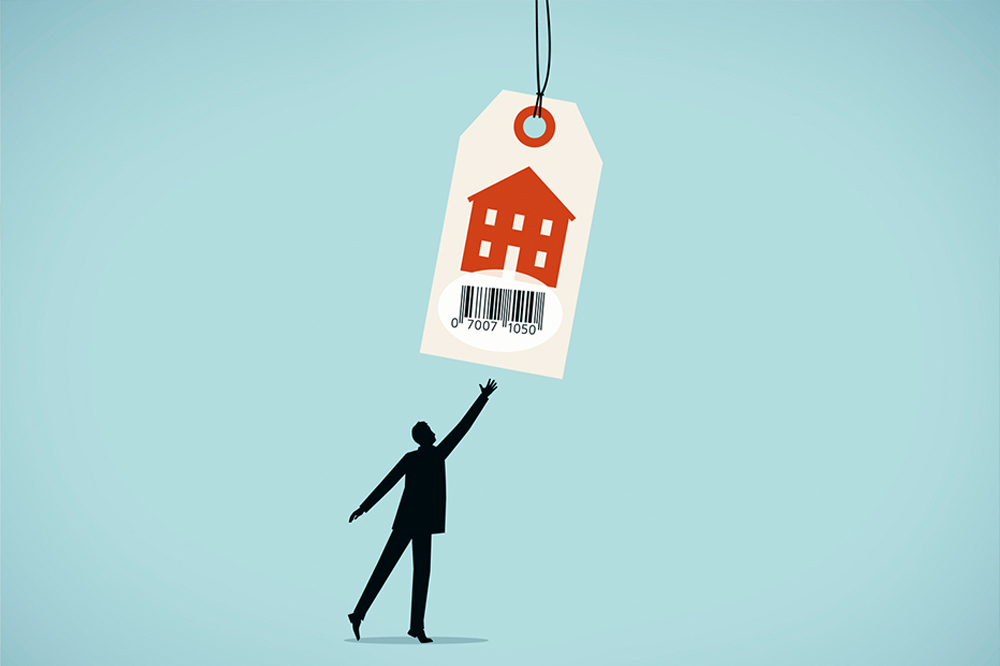 Planning and zoning restrictions are a key driver behind Australia recording the fourth-fastest house price growth among the world's advanced economies over the last two decades, according to a report by the Organisation for Economic Co-operation and Development (OECD).
Australian households are the second most indebted in the world, and it takes six years longer than the OECD average to afford a home in Australia, according to a report by The Australian Financial Review – 16.4 years of disposable income for a 100-square-metre dwelling versus the average of 10.4 years.
The OECD analysis found that restrictive state and local government regulations are exacerbating price pressures in Australia, AFR reported. Luiz de Mello, director of policy studies in OECD's economics department, said that low interest rates had contributed to rising house prices – but restrictive regulations were a key reason why new housing supply has failed to keep pace with demand.
"Australia has high housing costs relative to incomes and house prices have increased very quickly over the last 20 years," de Mello told AFR. "Supply has been rigid because of regulatory measures such as restrictive land use regulations and restrictive zoning in many cities. Greater flexibility in land use regulations and zoning such as height caps in cities, and the speed of administrative processes for construction, would make supply more responsive to the increase in demand."
De Mello also said that green-belt zones in cities and a preference for sprawl rather than more medium- and high-density dwellings had also driven prices skyward.
Read more: Home prices increase at fastest rate in a decade
In the 20 years to 2020, house prices in Australia spiked 120% in real terms, after discounting for inflation, according to AFR. Only New Zealand, Canada and Sweden saw house prices rise at a faster pace.
"The consequence is that housing has become unaffordable in many places, especially for the less affluent social groups where the share of income to pay mortgages or rents is very high," de Mello said.
The Reserve Bank of Australia, Commonwealth Productivity Commission and NSW Productivity Commission have all criticised the country's unwieldy planning and zoning systems – especially in New South Wales, which is twice as slow as other states, AFR reported.
Research by former RBA economist Peter Tulip found that draconian planning restrictions have strangled the supply of new housing and sent prices climbing.
"In a well-functioning housing market, supply would respond to meet this demand," Tulip said in a March report. "In our major cities, it fails to do that."

Ryan Smith
is currently an executive editor at Key Media, where he started as a journalist in 2013. He has since he worked his way up to managing editor and is now an executive editor. He edits content for several B2B publications across the U.S., Canada, Australia, and New Zealand. He also writes feature content for trade publications for the insurance and mortgage industries.
LinkedIn
|
Email