Mortgage borrowers are looking beyond the majors to find better rates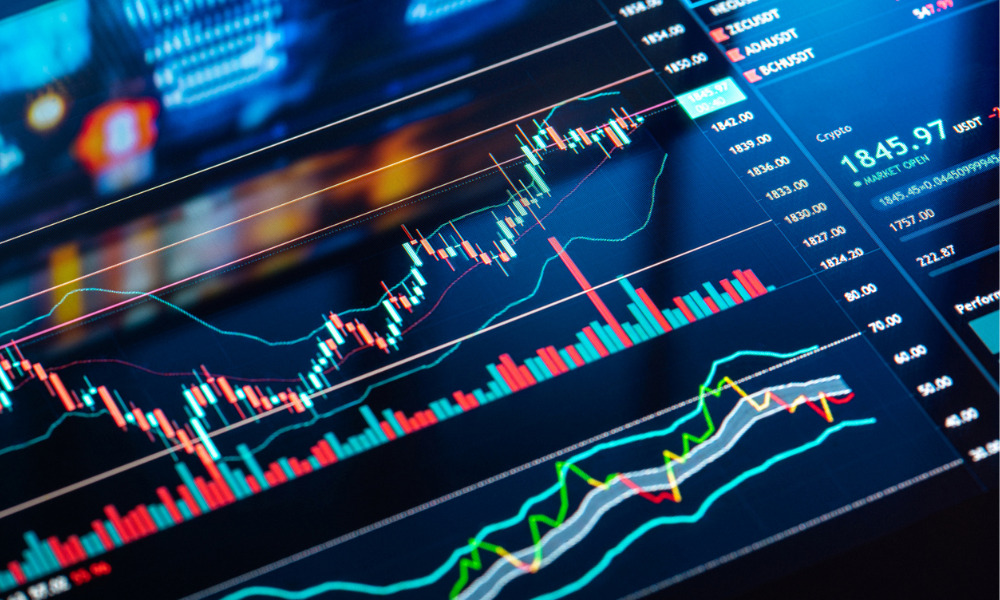 Rising interest rates could be a boon for non-bank lenders as more and more home loan customers look beyond the major banks to find the best rate.
Toni Mladenova, CEO of non-bank lender Yard, said the company has seen more new customers lately. She told The Sydney Morning Herald that the current market was a "perfect storm" for non-banks.
"You have increasing interest rates, you have inflation and increasing expenses, and all this has really led to people being very engaged with their home loans," Mladenova said. "Where we are seeing new inquiries, in particular, is customers looking to refinance from major banks."
She said that the digital operations of non-banks like Yard can remove many of the barriers to refinancing, making it much easier for borrowers.
Yard offers a variable rate of 3.3%, compared to the 4.3% to 5% rates offered by the big four banks, the Herald reported. Other non-bank lenders offer similarly low variable rates, as well as one-year fixed rates below the market average of 5%.
Derek Sheerin, CEO of non-bank lender OneTwo, said that non-banks are giving the majors a run for their money, with loyalty to the big four "starting to erode."
"There are now lenders, like OneTwo, who offer great rates, reward customer loyalty, and offer a great experience," Sheerin told the Herald. "The only question for customers is, with interest rates going up, why stay and pay more, when you can move and pay less. We wouldn't do it at the petrol pump."
Read next: CBA calls out rivals for risky mortgage competition
Sheerin said that almost all of OneTwo's customers came from a big four bank – "and most of them are dissatisfied with their previous experience and treatment in some way."
Sheerin said that on a $500,000 loan, OneTwo's variable rate of 3.09% could save borrowers between $60,000 and $70,000 over the course of their loan.
Non-bank lenders have been far more successful than startup neobanks, which relied on venture capital to fund their operations, the Herald reported. Over the last two years, neobanks Volt, Xinja and 86 400 have either collapsed or been acquired by a major bank.