While the major banks ponder their response to the RBA's cash-rate cut, their non-bank competitors tout their new offerings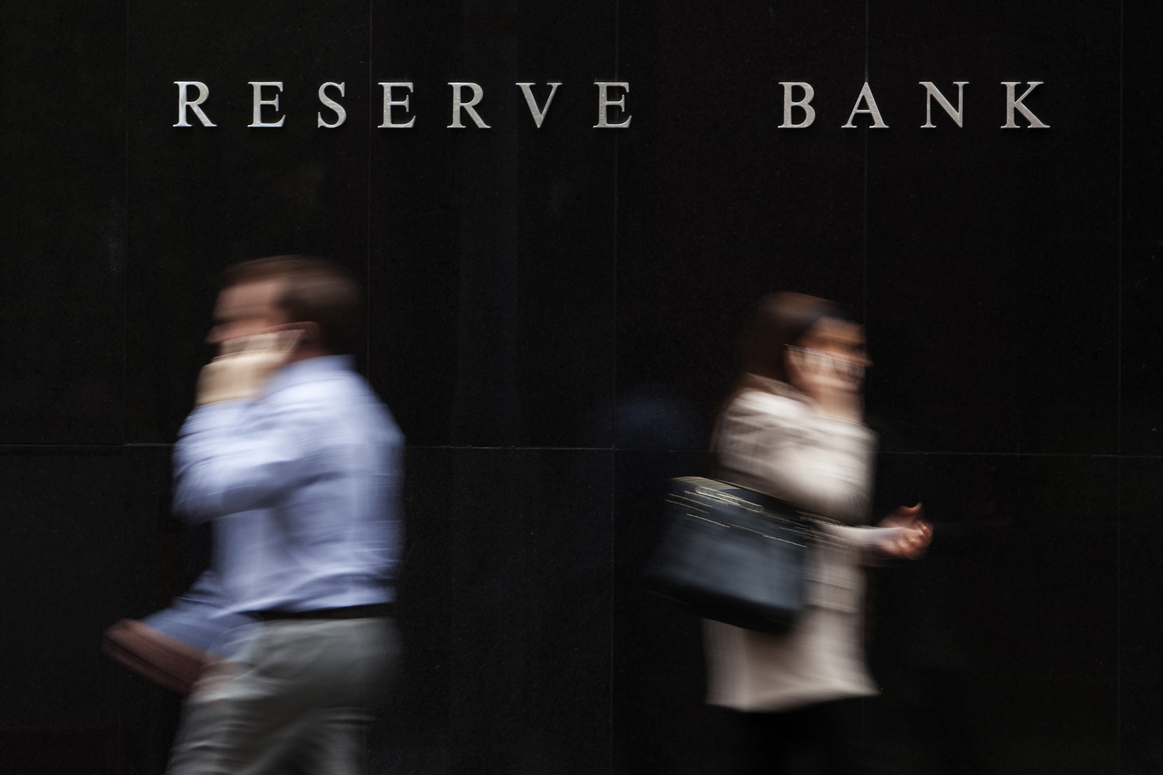 Non-bank lenders were the first to pass on the Reserve Bank of Australia's Melbourne Cup day cash rate cut Tuesday, according to a report by The Australian Financial Review.
Resimac subsidiary homeloans.com.au said it would cut its variable mortgage rates by the full 0.15% of the Reserve Bank's rate reduction. Fintech lender Athena Home Loans is also bassing the full cut on to new and existing customers, AFR reported.
Meanwhile, the major banks are considering the Reserve Bank's statement and quantitative easing package before giving their responses. The majors are expected to make reductions to fixed-rate mortgages, while standard variable rates are held steady to help protect their margins.
Full-year results from ANZ Bank and Westpac showed that banks are being inundated with liquidity, which is squeezing their margins and may act as a barrier to them passing on the entire cut on variable rates, AFR reported.
"Extreme monetary policy is structurally impairing revenue generation," Evans & Partners analyst Matthew Wilson told AFR.
While the major banks are pondering their responses to the RBA's cut, their competitors are taking the opportunity to advertise their own offerings. Scott McWilliam, homeloans.com.au CEO, said that the company's reduction in variable rates on Tuesday is its second cut in less than a month.
Athena CEO Nathan Walsh urged major-bank customers to shop for a better deal. Walsh said that Athena would always provide its existing customers with the benefits of its rate cuts.
"Since the start of the pandemic, we've heard many stories from customers that they are frustrated by having to ask their lender to give them a better rate, but we are proud to say that our customers never have to ask," Walsh told AFR.