Repayment freezes/reduced payment numbers fall substantially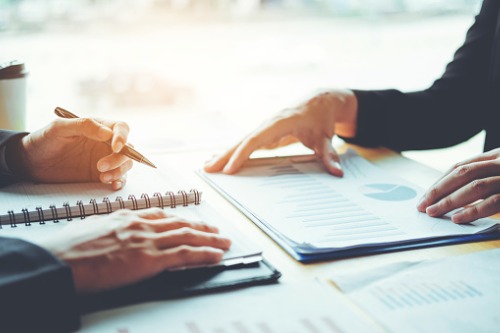 The latest figures from Firstmac's $12.2 billion loan book reveal a rosier picture of the pandemic's impact on mortgages, with the number of Australians on COVID-19 hardship arrangements dropping across the country.
The non-bank lender reported that home loans subject to repayment freezes or reduced payments fell to 3.12% in October, down from 3.79% in September and a mid-June peak of 5.71%.
Firstmac said last month's numbers reflected an improvement in every jurisdiction apart from the Northern Territory, where a relatively small number of loans may have skewed the data.
Victoria remained the state with the highest number of borrowers on COVID-19 assistance at just over 4%. This represented a slight decrease from September's 4.5% and a considerable drop from 5.8% at its peak in May.
In New South Wales, those who were on either fully suspended or partially suspended rates were at about 3%, well below the state's peak last May of 6.3%, which was the highest of any jurisdiction.
Queensland's figure also dropped to 2.4% in October from around 3% the month prior, while Western Australians with hardship loans fell to 2.6% from 3.7% in September. South Australia, Tasmania, and ACT also registered a decline in borrowers on hardship arrangements.
Firstmac, however, expressed concerns that the unwinding of JobKeeper payments still posed a threat to the health of its home loans. The non-bank lender revealed that although $91 million worth of loans were moved out of hardship status in September, it also received around $5 million-worth of new COVID-19 assistance requests.