The American bank's $4.1bn mortgage book looks good to NAB, which lags the other major banks in mortgage earnings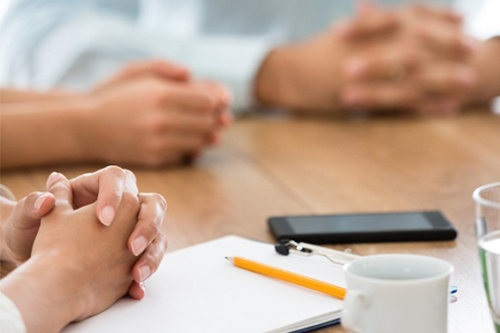 National Australia Bank is reportedly the latest contender for Citi's Australia and New Zealand banking business, which includes a mortgage book of more than $4 billion.
ING is thought to be the frontrunner for the business, but NAB is reportedly a strong contender, according to The Australian. One motivating factor for NAB pursuing the business is that its proportion of earnings from mortgages is lower than the other three major banks.
Citi's credit card operation is also reportedly attractive to NAB, which recently snapped up smart bank 86 400 in a bid to boost its technology.
Read more: Who's the frontrunner for this $4.1bn mortgage book?
Citi's Australian retail banking operation has a residential mortgage book of $4.1 billion and an investor housing book of $2.44 billion, according to The Australian. Its credit card business has $3.6 billion in loans, and the bank has deposits of $7.3 billion.
Citi is reportedly selling its consumer banking arm to focus on investment banking in Australia. Citi said in April that it was looking to exit the consumer banking business in 13 markets, including Australia.

Ryan Smith
is currently an executive editor at Key Media, where he started as a journalist in 2013. He has since he worked his way up to managing editor and is now an executive editor. He edits content for several B2B publications across the U.S., Canada, Australia, and New Zealand. He also writes feature content for trade publications for the insurance and mortgage industries.
LinkedIn
|
Email