It's that time of year again. The submissions have been received and compiled, and it's time to reveal who made the grade in the mortgage broking profession's hall of fame – the MPA Top 100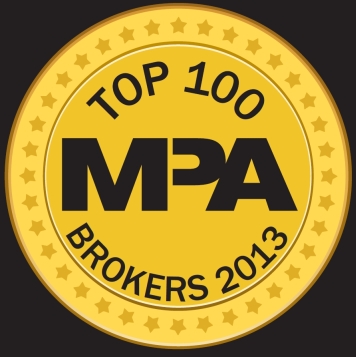 It's that time of year again. The submissions have been received and compiled, and it's time to reveal who made the grade in the mortgage broking profession's hall of fame – the MPA Top 100

As the year draws to an end, there are certainly rays of hope for the mortgage industry, which are shining through the doom and gloom that has engulfed the Australian financial services scene since the GFC. Interest rates are low, auction clearance rates are on the up, and news of capital appreciation is beginning to hit the front pages again in some of Australia's key housing markets.

But that's not to say it's a cakewalk for the nation's mortgage brokers, with many Aussies having remained cautious throughout the year. It's extremely impressive, therefore, to note how fiercely competitive this year's MPA Top 100 proved A to be – especially considering the fact that brokers were judged on their settlement figures for the relatively subdued 2012/13 financial year.

The competition was hot at the top of the pile, with 12 brokers settling nine-figure sums. Meanwhile, at the bottom end of the Top 100, brokers had to have settled more than $54m in order to make the industry's most prestigious hall of fame.

Disclaimer: This online article will only focus on the top 10 brokers of 2013. For the complete top 100 list, please check out the Issue 13.12 of Mortgage Professional Australia.

---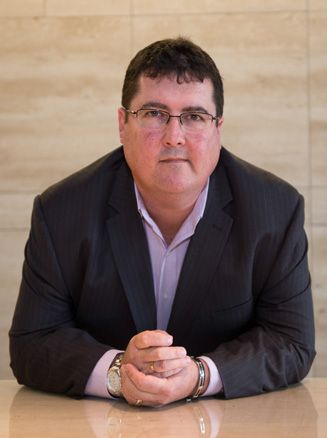 A Word From Our Partners

Westpac is once again proud to sponsor the 2013 MPA Top 100 Broker List – the industry's most recognised and highly sought after broking honour. This prestigious list seeks to recognise the highest-performing brokers and highlights the contributions they have made to our industry and community.

As we know, our economy is going through a significant transition and there is no doubt that the past 12 months have been a challenging time for Australia's mortgage industry players; however, we're now seeing positive signs of pick-up in the property markets.

That being said, the most professional brokers continue to adapt and evolve to overcome the challenges, in order to provide a greater value proposition to their clients. This behavioural outlook is underpinned by the mortgage industry's traditional values of quality, professionalism, integrity, versatility, passion and innovation. As independent advocates in today's economy, they continue to foster growth in customer confidence, providing advice and support to fulfil the dreams and aspirations of their clients.

We also acknowledge that the ongoing recognition of those professional brokers at the front line is essential to the industry's continued evolution. By highlighting the industry's top performers, we hope to set a benchmark of excellence that can be celebrated, respected, and ultimately provide a culture and set of practices that we can all aspire to.

As Westpac builds towards celebrating our 200th year serving Australia, our partnership journey continues – to help our broker partners grow their business and their clients reach their dreams and financial goals sooner.

On behalf of Westpac, I would like to congratulate the brokers who have made this year's MPA Top 100 Broker List and for stretching yourselves to achieve nothing less than excellence.

- Tony MacRae, general manager of mortgage broker distribution, Westpac

---
A NOTE ON THE METHODOLOGY

Entries were open to all accredited brokers, and were solicited through MPA Online, Australian Broker Online, and direct contact with aggregators and franchises. All loans considered had to be originated solely by the individual entrant, and settled during the 2012/13 financial year. Broker entries had to meet the submission deadline and had to be verified by aggregators, lenders and/or franchises.






Please check out the interviews with the Top 10 Brokers of 2013:

10. Wendy Higgins, Mortgage Choice
9. Gerard Tiffen, Tiffen & Co.
8. William Chen, Pacific Mortgage Centre
7. Raymond Xue, ACA Mortgage Solution
6. Jeremy Fisher, 1st Street Home Loans
5. Rael Bricker, House and Home Loans
4. Warren Dworcan, Rate Detective Finance
3. Justin Doobov, Intelligent Finance
2. Mark Davis, Australian Lending & Investment Centre
1. Colin Lamb, Mortgage Solutions Australia