Think home loans are already cheap? Apparently they could get even cheaper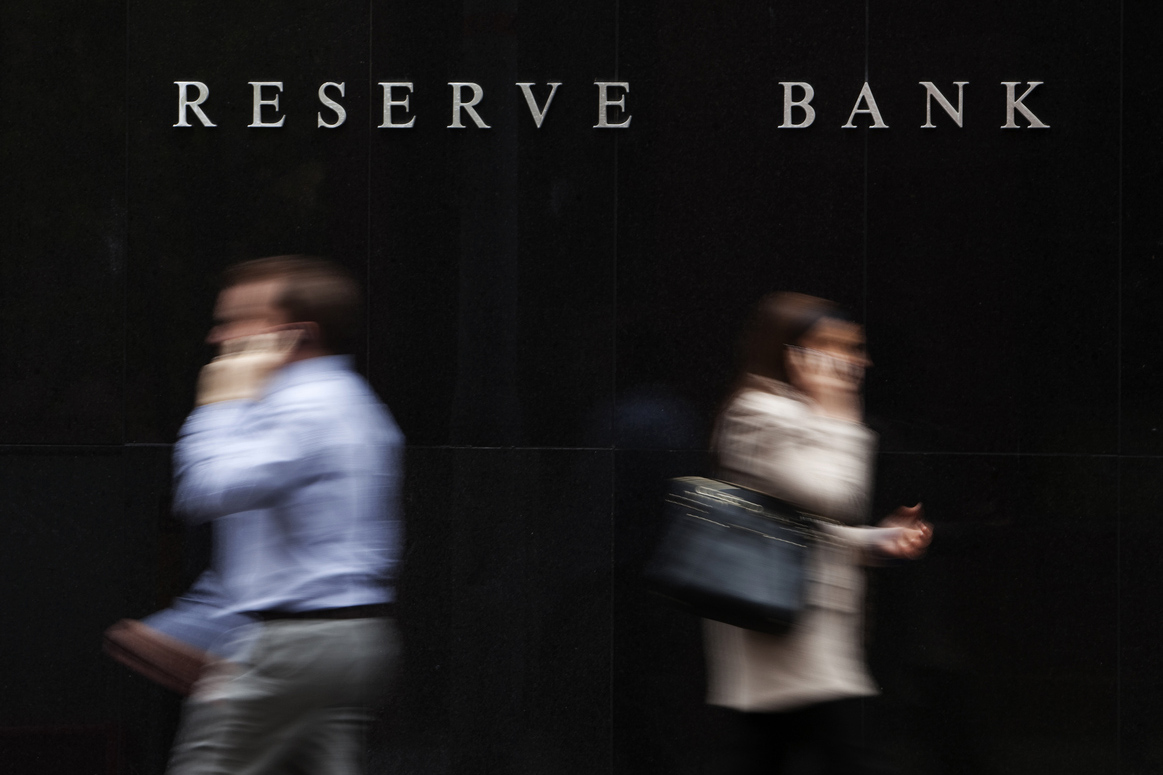 Already-low mortgage rates will likely get even lower, according to an official with the Reserve Bank of Australia.
RBA deputy governor Guy Debelle said the "steady decline" in average mortgage banks since March, when the central bank launched a major monetary policy easing, would continue "for a while yet." However, Debelle admitted that lower borrowing costs have done little to drive business during the COVID-19 recession, according to The Australian Financial Review.
In a speech to the Australian Business Economists on Tuesday, Debelle highlighted the central bank's success in lowering borrowing costs.
"The lower borrowing rates will encourage businesses and households to borrow, invest and spend when they are confident about their future prospects," he said.
However, Debelle was cautious about hopes of a faster economic recovery, AFR reported.
"While the news about vaccines should help bolster that confidence, the recovery will be uneven," Debelle said. "It is likely to be some time before the vaccines will be widely available and distributed."
Wages growth is at a historic low, and unemployment is expected to remain elevated for some time, according to AFR. With that in mind, Debelle said that "given the outlook for the labour market and the economy, the board does not expect to increase the cash rate for at least three years."
Debelle said that in addition to helping support the economic recovery by lowering borrowing costs, the RBA's $100bn bond-buying program has contributed to a 5% drop in the Australian dollar since expectations of a quantitative easing program began in September, according to AFR.
"It is reasonable to attribute the bulk of this depreciation to the growing expectation of the package announced in November," Debelle said.
He also pointed to the "marked decline" in fixed-rate mortgages since March, when the central bank announced an emergency rate cut and its intent to intervene to lower three-year bond yields to its policy target.
Average fixed-rate mortgages are now close to 2%. New variable loans have seen a smaller decrease, but borrowers can still find big-four bank mortgages under 3%, and average borrowing rates continue to fall, AFR reported.