Although Q42020 was stable, things aren't going to stay that way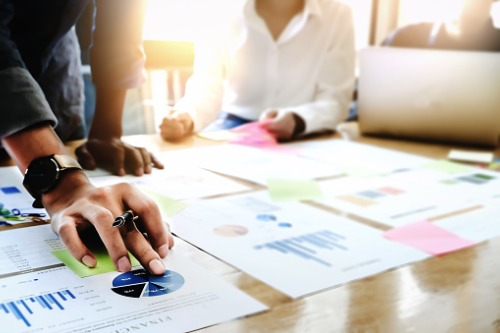 At the moment, Australian mortgage arrears look stable, but ratings agency Fitch is forecasting a sharp uptick in arrears from the end of next month.
The principal driver of the predicted jump is the fact that currently the regulator doesn't require mortgage deferrals to be treated as arrears – but that all changes on March 31st. After that date, lenders will have to report the deferred mortgages as being in arrears.
Around one in 10 Australian borrowers took up an offer to pause their mortgages- but as the economy has restarted, that number has slipped – the Australian Banking Association has reported that as of a fortnight ago only 82,000 Australians are still deferring their home loans.
Equifax analysis in the last quarter of 2020 showed that Queensland was hardest hit by deferrals, with its regions taking nine of the top 10 slots for proportion of mortgages deferred - the only non- Queensland region that made the list was Victoria's Tullamarine-Broadmeadows. The top three on the list were all tourist hotspots – Whitsunday, Noosa and Surfers Paradise.
Fitch is also reporting that non-banks are facing some headwinds – their conditional prepayment rates have jumped by 23.3%, the result of borrowers taking the opportunity to lock in super low fixed home loan rates offered by banks. (Conditional prepayment rates are the annualized percentage of a mortgage pool's principal that is expected to be paid off early. This calculation affect RMBS pricing – a principal source of many non-bank lenders' funds.)