Rise may indicate that borrowers are feeling the pinch from inflation, rising interest rates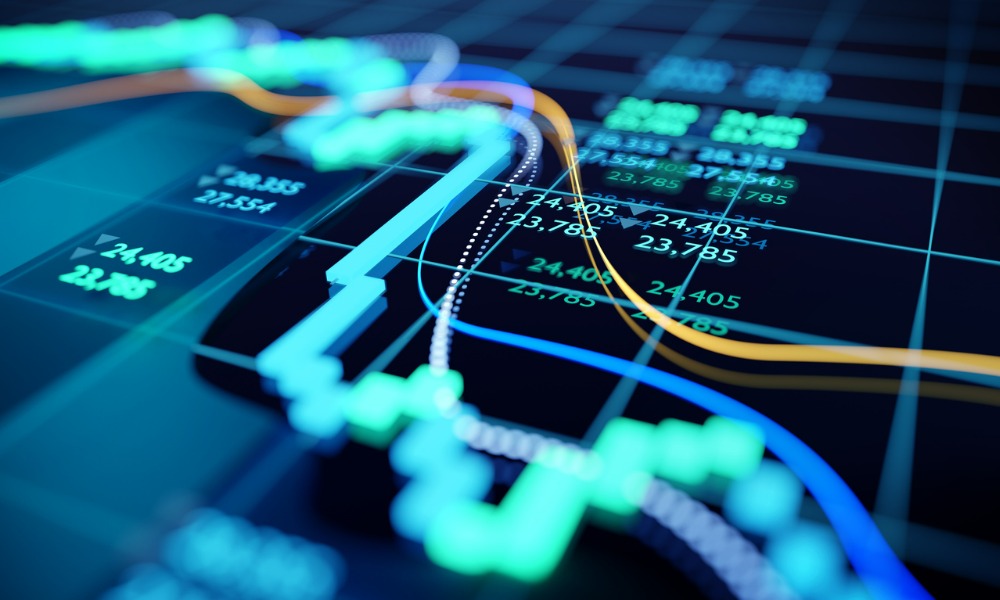 Mortgage arrears in Australia are creeping up after hitting 20-year lows, according to new data from Fitch Ratings.
The country's 30+ day mortgage arrears rose by 11 basis points quarter over quarter to 0.82% in the fourth quarter of 2022, up from the lowest level since 2002, the ratings agency reported.
Although it's typical for arrears to increase in the fourth quarter, Fitch Ratings said the rise may indicate that borrowers are beginning to feel the pinch from inflation and skyrocketing interest rates.
The 30+ day mortgage arrears for Fitch's Non-Conforming Index rose by 160 basis points quarter over quarter. Thirteen of the 14 transactions in the Q4 Non-Conforming Index posted higher 30+ day arrears, the ratings agency reported.
"Non-conforming borrowers may be more exposed to interest rate increases as their mortgages carry higher rates and they include self-employed borrowers who take low-documentation loans," Fitch said.
The ratings agency predicted that the recent rate hikes by the Reserve Bank of Australia would drive up arrears this year thanks to the high ratio of debt to disposable income and the prevalence of variable-rate loans in Australia.
Read next: First-home buyer loans slump to a five-year low
"Mortgages written between 2019 and 2021, when banks tested serviceability using a buffer of 2.5% above the borrower's interest rate, are more susceptible to deterioration in performance, as the cash rate is now above this buffer," Fitch said.
Home prices across Australia's capital cities fell by 3.3% quarter over quarter and 6.9% year over year, Fitch reported. This is the largest annual decline since the third quarter of 2019. The ratings agency expected home prices to continue to fall this year due to affordability constraints and tightening credit.
Fitch's arrears predictions align with those of fellow ratings agency S&P Global, which also saw arrears rising this year. Erin Kitson, director of structured finance ratings for S&P Global, predicted that prime arrears would increase meaningfully early in the year, but that more advanced arrears were "unlikely to surface until the second half of this year."
Have something to say about this story? Let us know in the comments below.