But lenders take big-picture view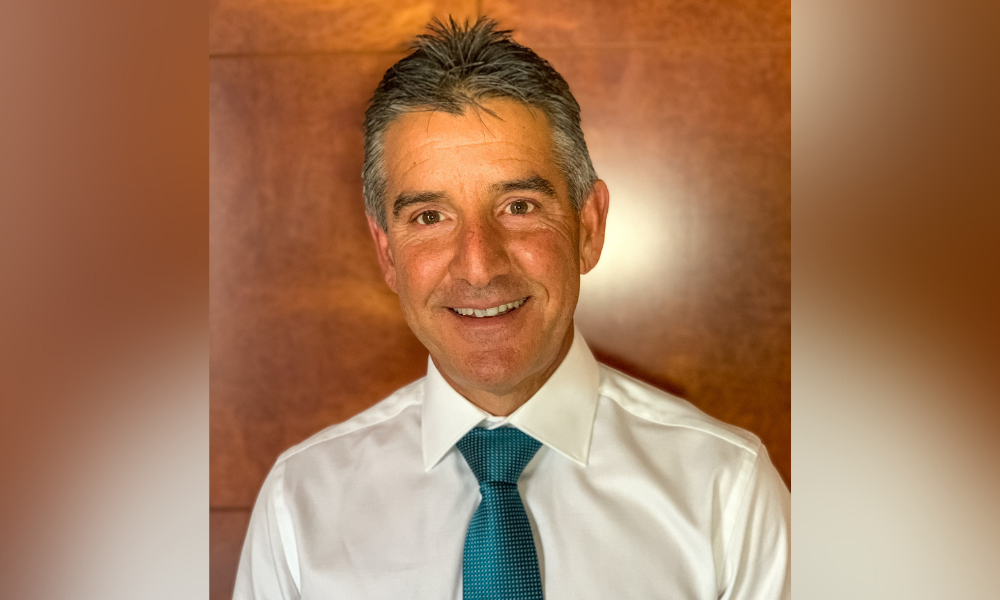 Mortgage and auto loan applications have plunged amid interest rate rises, uncertainty around house prices and a softening in consumer spending.
It comes as the official cash rate jumped 25-basis points in May: the first rise in over 11 years.
Economists expect the RBA to be swift in delivering further rate hikes, with current Westpac Group forecasts showing a 40-basis point rise in June and 25-basis point rise in July. House prices are softening – CoreLogic April Home Value Index data shows prices grew 0.6% – the lowest monthly reading since October 2020.
Equifax's consumer credit demand report for the March 2022 quarter shows mortgage applications dropped 4.6% year-on-year. There was an even bigger drop in auto applications, down 8.4% year-on-year.
The drop in mortgage applications marked the first decline in over two years, the credit agency said.
Credit demand also slipped, partly offset by a rise in personal loan applications (up 11.3%) and buy now pay later applications (up 9.8%). Consumer credit applications flatlined, up 0.6%, but remained 12.2% below pre-COVID-19 levels.
Equifax general manager advisory and solutions Kevin James (pictured above) said the drop in mortgage demand suggested interest rate rises and concern over their impact on house prices had started to impact consumer behaviour, including first-home buyers and existing borrowers.
"We anticipate demand to slow further as additional interest rate increases are expected in coming months," James said.
Read more: Rate rises a 'golden opportunity' for home loan check, says Pepper Money
The annual drop in mortgage demand varied according to state. Applications in Tasmania were down 11.5%, followed by Victoria, down 8.5% ,and NSW, down 7.6%. Queensland was an anomaly, demand fell just 0.7%.
"While states that have contended with surging house prices for some time, like Tasmania, NSW, and Victoria, saw significant drops in mortgage demand this quarter, Queensland remained relatively resilient. This could be indicative of recent migration to the state by people from cities like Sydney and Melbourne, who were able to negotiate greater work/life flexibility during the pandemic," James said.
Demand for auto loans decreased across every state year-on-year. The biggest annual falls were in Northern Territory (down 15.6%), NSW (down 13%), the ACT (down 12.7%) and Tasmania (down 12.3%).
Credit card applications fell 7.3% year-on-year, which Equifax said was in line with consumers' preference for personal loans throughout the pandemic.
"Both credit card and auto loan demand fell in all states and territories, while personal loan demand rose across the country. Queensland and the NT were the only regions to record a decline in BNPL demand this quarter," James said.
Responding to whether the automotive industry was experiencing a change in demand following the COVID-19 pandemic, Pepper Money general manager of asset finance Ken Spellacy (pictured immediately below) said the drop in auto loans reflected a broader global trend of insufficient supply.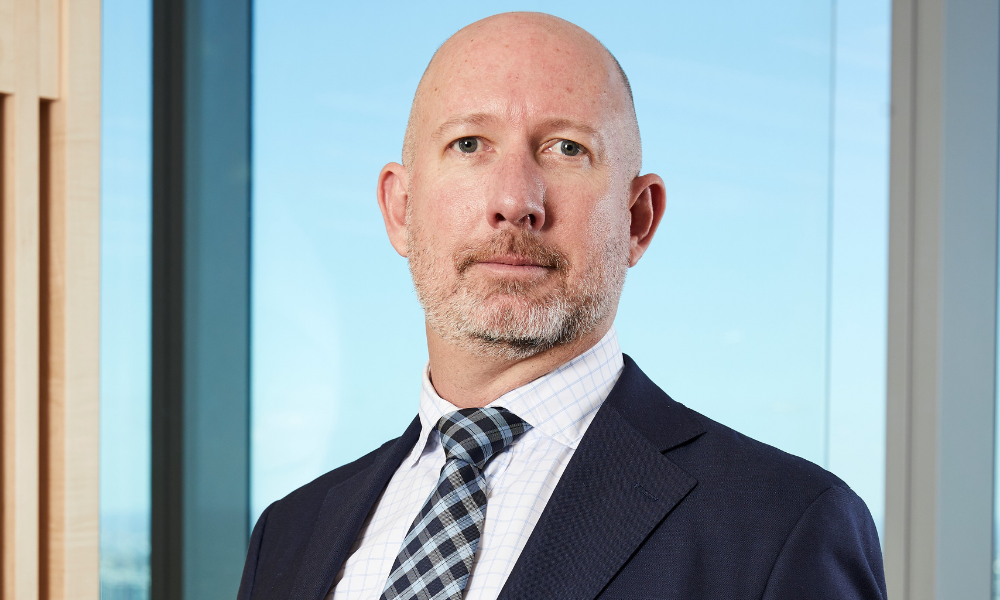 "Car makers continue to suffer from manufacturing and supply chain issues, particularly where factories have been forced to close and shipping operations are yet to fully recover – reflected in the extended delivery times for new vehicles," Spellacy said.
"This is impacting their ability to ramp up production to pre-pandemic levels."
With demand for new cars remaining strong, dealerships were less inclined to discount, he said. Transportation costs were another big factor, all contributing to an increase in used car sales, which Spellacy expects to continue in the near term.
"Despite the dip in auto loans across the industry, our asset finance business has never seen stronger origination volumes, fuelled by our technology investments, partnerships, broker and introducer presence, and our key focus on the EV market which has been increasing in popularity," Spellacy said.
Read more: Pepper Money to acquire 65% of Stratton Finance
Stratton Finance CEO Rob Jones (pictured immediately below) said despite current supply challenges, there was still strong demand from customers wanting to finance new and used vehicles.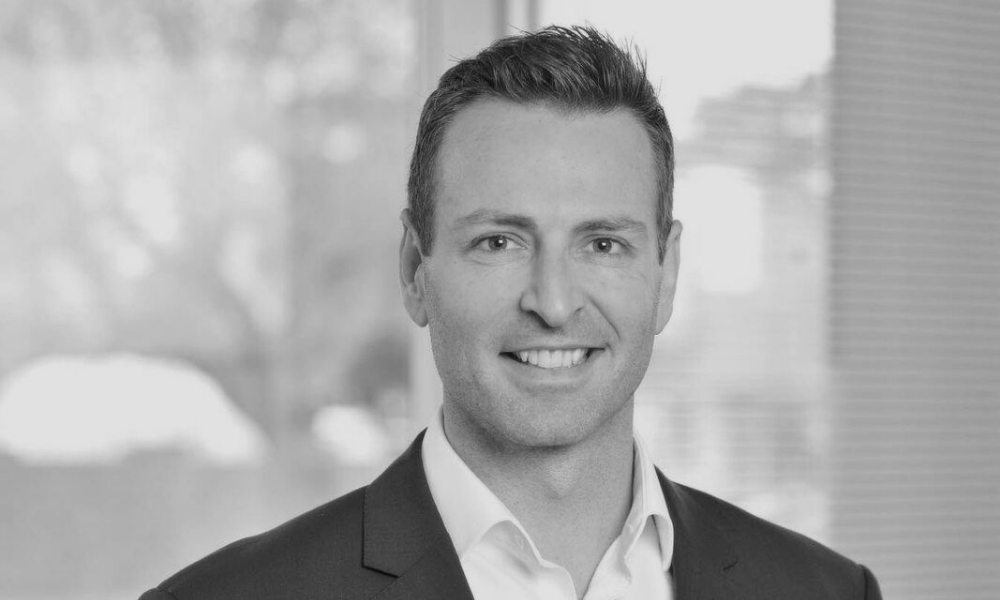 The number of loans settled per month was well above pre-COVID levels, he said.
"We have seen the average loan amount for a new vehicle increase by 8%. In contrast we have seen a significant jump in the average amount borrowed for used vehicles, up by 20%," Jones said.
Over the past two years, Stratton Finance had seen an "accelerated shift" in people conducting online research and purchasing of vehicles of finance.
"Consumers have a greater degree of comfort – and almost an expectation – to be able to transact online. Our investment in technology has enabled us to enhance our service offering and customer experience, allowing brokers to deliver faster outcomes for our customers," Jones said.