A non-bank lender has launched a new investor package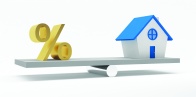 Firstmac has announced a new investor package which extends its owner occupier rate, starting at 3.79%, to the investment loans of customers who bring the lender both their home loan and investment loan.

National sales manager Jake Sanders said the offer threw out the usual premium that borrowers had to pay across the industry for investment loans.

"We want people with both a home and an investment property to come to us so we are offering a market-leading rate on their investment property loan to encourage that," Sanders said.

"Paying a higher interest rate for an investment property loan is a genuine frustration for borrowers so we think this package is going to get a lot of attention from brokers and their investment clients."

Firstmac typically charges a premium of 20bps on investment loans.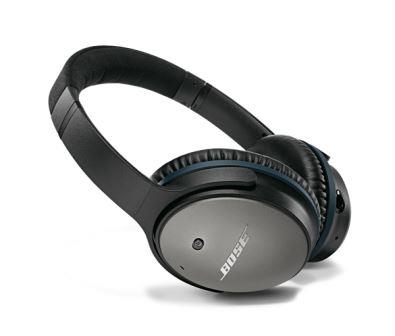 Brokers on Banks: have your say

MPA's Brokers on Banks survey is open now and needs your help! For 14 years this survey has enabled you to score all of the banks on their performance, and give your views on key issues such as ASIC, channel conflict and commission. Take 5 minutes now to keep the banks honest, with the chance to win a pair of Bose QuietComfort® 25 Acoustic Noise Cancelling® headphones (RRP $399).

Closes 17th February - don't miss out!