Over 100 suburbs see median value drop below seven figures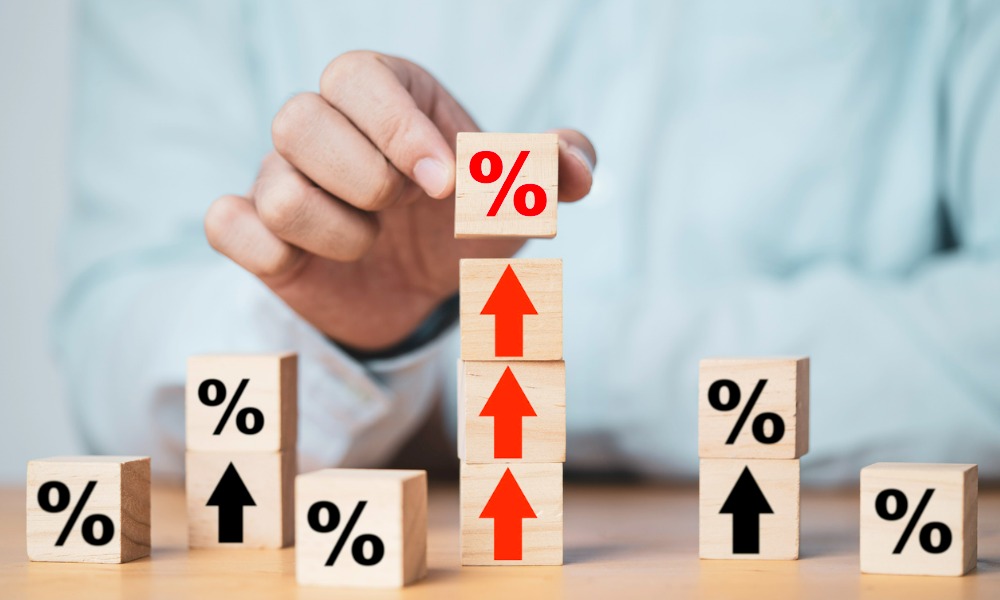 Australian property values have been hit by the toll of continuous rate hikes and rising inflation as the number of suburbs with million-dollar homes decreased in the last six months.
This is according to a new report from CoreLogic, which analysed 3,649 suburbs nationwide and found that median value in 169 of these areas had fallen below $1 million since April.
Most of the suburbs with median values that dropped below $1 million were in the outer rings of Sydney and Melbourne where homes had been more affordable.
"Many of these outer fringe suburbs that have fallen below the $1 million mark were previously showing median values that were only marginally over the seven-figure threshold, so, in many cases, a small percentage drop in value has been enough to push values below $1 million," said Tim Lawless, CoreLogic's executive research director for the Asia-Pacific region.
Among the suburbs included in the CoreLogic report, 835 still had median values of $1 million or more. This included 347 suburbs in Sydney and 117 in Melbourne, which were the only two capitals that had the number of its million-dollar suburbs shrink compared to the figures from October 2021.
"These are also the capital cities where housing values have fallen the most, with Sydney dwelling values down 8.6% over the 12 months to October '22 and Melbourne down 5.6%," said Lawless. "Hobart was the only other capital to record an annual decline in dwelling values so far (down -1.0%), however we are yet to see this result in fewer million plus suburbs relative to a year ago."
Even with Australia's million-dollar housing market down 169 suburbs, the number of suburbs with median values at $1 million and above remained above the 393 total of March 2020 and the onset of the COVID-19 pandemic.
The CoreLogic report also found that only seven suburbs saw median values grow to $1 million or more. These suburbs were scattered across NSW, Victoria, Adelaide and Perth.
Lawless explained that the fall in the number of suburbs as part of Australia's million-dollar club was indicative of weaker market conditions that are likely persist as the RBA pursues further rate hikes.
"It is likely values will continue to trend lower across each of the broad valuation cohorts of the market, but while the upper quartile of the housing market has led the downturn, it's also the sector of the market that is leading the easing in the pace of declines," said Lawless. "The trend over the past few months has been towards an easing in the rate of decline, especially in Sydney and Melbourne, so, if that trend persists, we may not see an acceleration in the number of suburbs where the median value drops below $1 million."