An LVR above 90% is not impossible to refinance, CEO says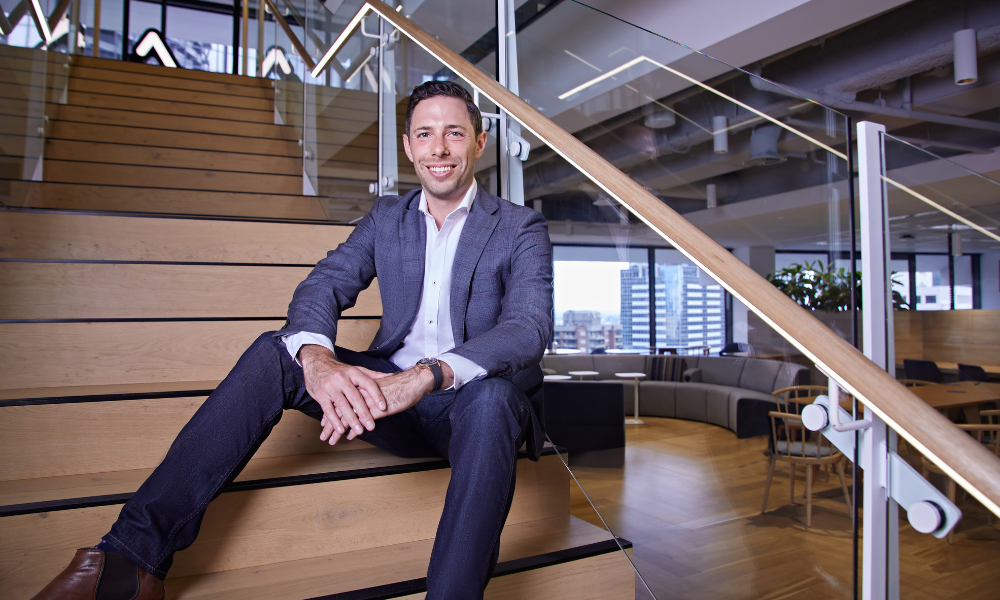 A significant number of first-home buyers are staring down mortgage prison, with one in 10 (11.4%) FHBs holding an LVR of 90% or above, limiting their ability to refinance, according to Lendi Group.
The worrying statistic comes as a high number of first-home buyers brace to roll off their ultra-low fixed rate mortgage onto a revert rate, which will likely carry the full weight of the Reserve Bank's repeated rate hikes.
According to Lendi data, 25% of all first-home buyers currently have a fixed rate of 3% or less, while 21% are on a fixed rate of 2.5% and below. And it is these first-home buyers who will be some of the hardest hit over the next few months, Lendi Group CEO Dave Hyman (pictured above) said.
"Our Lendi data shows the average first-home buyer fixed loan mortgage is $557,000," Hyman said. "First-home buyers with this loan size over a 25-year term who are rolling off a 3% rate are staring down a $1,242 jump in their repayments every month or $14,907 over the year. For those on a fixed 2.5% rate, they can expect a jump of $1,384 every month or an additional $16,617 in repayments over the year."
The figures are more alarming for young Australians who took the government's First Home Buyers scheme, with more than half of them in an LVR above 95% still on a fixed rate below 3%, leaving them exposed once their fixed term expires.
Hyman said, "The reality is, for homeowners who have an LVR above 90% it does become more difficult to refinance," but "it's not impossible."
"For homeowners who are in a position to refinance, there are competitive rates out there," he said. "Currently, the lowest market rates are sitting at 5.18% for variable, and 5.29% for fixed. Through securing this rate and not accepting the lender's revert rate, first-home buyers could potentially save themselves $568 per month or $6,825 over the year.
"Recent changes by some lenders to the serviceability buffer used to assess who can qualify for refinance means Australians previously unable to revisit their home loan may now have opportunity to do so. The changes provide new options for brokers to re-engage with these homeowners and explore their options to secure a better rate."
Brokers can help borrowers with a higher LVR and are finding it harder to refinance by looking at their total income situation and debt-to-income ratio, so they can meet a lender's serviceability requirements. They also work to capture the borrower's entire income, including commission, bonuses, and overtime, to ensure all their client's hard work is reflected in their refinance application, Hyman said.
FIRST HOME BUYER DATA
| | |
| --- | --- |
| LVR bands of Australian First Home Buyers LVR Bands | % of First Home Buyers |
| 0-60% | 15.2% |
| 60%-80% | 35.6% |
| 80%-90% | 33.8% |
| Above 95% | 4% |
| 90%-95% | 11.4% |
| Grand Total | 100% |
Use the comment section below to tell us how you felt about this.