ASIC slaps mortgage broker with five-year ban after she illegally helps her dad circumvent his own ban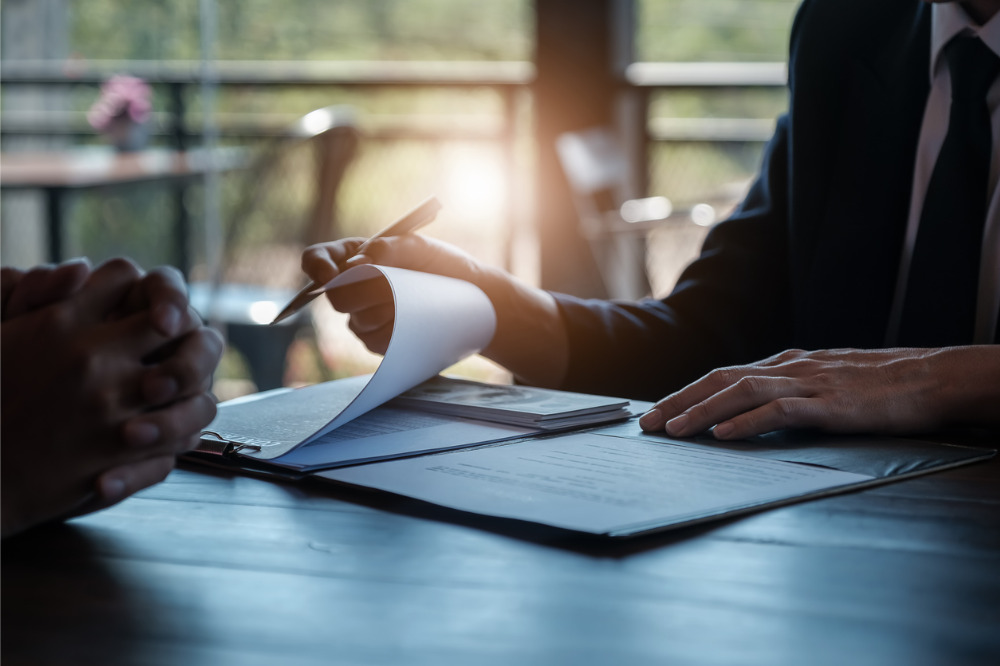 From the "what not to do" files: A Sydney mortgage broker has earned a five-year ban from the Australian Securities and Investments Commission after helping her father circumvent his own ASIC ban.
ASIC has banned mortgage broker Astna Shirtika Sahay from practicing for five years for letting her father use her and her company's credit representative authority and ANZ accreditation, according to a report by The Australian.
Her father, former Aussie Home Loans advisor Shiv Prakash Sahay, was banned from the business for life by ASIC in 2015. While the elder Sahay was initially banned for various fraud-related offences – including involvement in a $7 million home-loan fraud – he was charged with even more offences three years later, after his conduct was featured as a case study at the financial services royal commission, The Australian reported.
ASIC found in 2018 that Mr Sahay had continued to practice despite being banned, issuing 38 credit contracts for loans totalling $18 million after the ban took effect.
Read more: CBA loan officer faces court over $3.75m embezzlement claims
In June, Mr Sahey was sentenced to nine months in prison, although the sentence was suspended when he entered into a good behaviour bond of $1,000.
In banning Ms Sahay for five years, ASIC found that she was involved in 31 contraventions of the National Consumer Credit Protection Act through allowing her father to use her accreditations despite the tsunami of legal action against him.
ASIC found that Ms Sahay lacked the diligence, judgment, honesty and integrity necessary to meet the duties and obligations imposed by the credit legislation, The Australian reported.