A record percentage of recent borrowers admit that they lied on their mortgage applications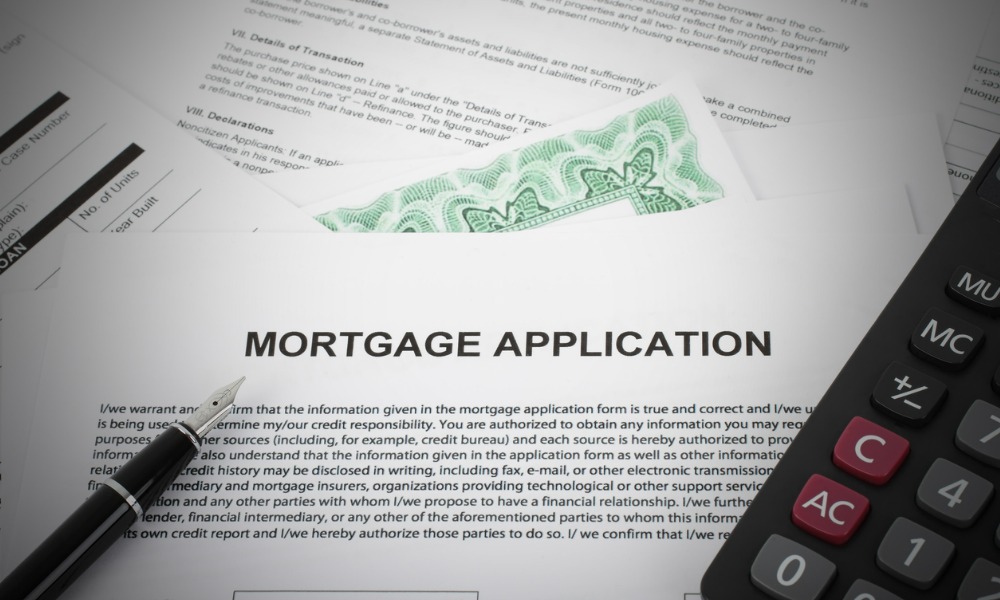 Australian home prices have spiked nearly 20% in the past year – and investment bank UBS has warned that a record level of "liar loans" could be one thing driving the surge.
An annual UBS survey of about 900 people who took out a mortgage over the past year showed that 41% submitted loan applications that were factually inaccurate, ABC News reported.
That's a record high in the seven years UBS has collected the data, up from 38% last year and 27% when the survey began in 2015, ABC News reported. There was a brief dip in "liar loans" during the banking royal commission hearings in 2018 – a time when banking and financial regulators were coming down hard on risky lending.
While the majority of those who submitted inaccurate information said their loan applications were "mostly factual and accurate," just under a third of them said their application was only "partially factual and accurate" – another record high.
The most common areas of inaccuracy were under-representing living costs (34%), under-representing financial commitments (28%), and over-representing income (22%), according to ABC News.
The size of the misrepresentations also increased this year. Of those who overstated income, 36% did so by more than 25%. Thirty-nine percent of people who understated their living costs did so by more than 15%.
Read next: Banks at high risk of broker fraud – AUSTRAC
UBS said the increasing risk of home lending was best illustrated by a record rise in "very high" debt-to-income mortgages.
"Amid home prices booming 18.3% year-on-year (highest since 1989), we think borrowers are 'chasing the market' and stretching towards their capacity limit to be able to qualify," UBS said in its report.
As has been the case in previous UBS surveys, bottowers who used mortgage brokers were far more likely to submit inaccurate applications (44%) than those who applied for a mortgage directly through a bank (29%). In the vast majority of those cases, borrowers said the mortgage broker advised them to lie on their application, ABC News reported.
Property investors were also more likely to falsify their loan applications (53% for those with one investment property and 57% for those with two) than were owner-occupiers (31%), according to the survey.
Buyers of rural and regional property were also more likely to have lied on their applications, ABC News reported.