Industry stalwart says the service proposition of some lenders "aren't where they need to be"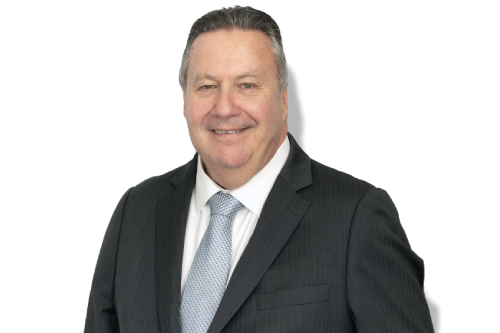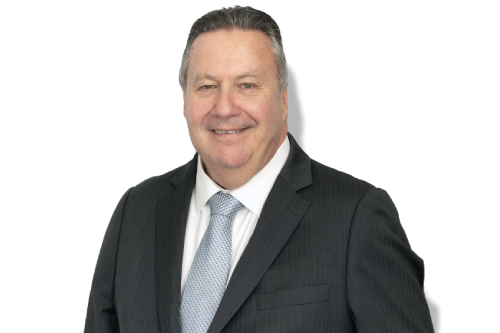 Ask any mortgage broker in Australia about the biggest issue they are currently facing and chances are they will point to blown out lender turnaround times – that and a surge in buyer demand. According to Loan Market's recently appointed head of integration – people and strategy, Steve Kane (pictured), the two work hand in hand to create the biggest challenge brokers are now facing.
"If you look at recent months, we've seen considerable excitement in all the residential property markets, but in particular, Sydney and Melbourne," he told MPA. "Some of the numbers coming out are showing auction clearance rates of 90% plus. Brokers would be feeling that because there is just so much opportunity and so many customers that need to be serviced, that in itself brings a number of pressure points."
Read more: Banks to be the biggest winners in booming market
Ensuring clients are approved and settle in time to finalise their property purchase is one of the biggest pressure points brokers face – a pressure that has been intensified by the drawn-out SLAs of banks. While most banks blamed COVID for the processing lag, brokers are still feeling the pinch more than 12 months after the pandemic began, with some lenders taking as long as one month to approve a loan.
"Clearly at the moment, some of the service propositions in relation to some of the lenders are not where they need to be and while they are working strongly to improve on that, that is causing a lot of angst among brokers," said Kane. "A lot of it is outside the control of brokers, but what brokers can do is ensure from their perspective the applications are put together with all the information the first time when it goes into the lender because that will give them the best opportunity to get the best service for their customer."
After working in the financial services industry for more than 30 years, most recently as NAB's general manager of broker distribution, Kane recently came out of retirement when he was given an opportunity he couldn't resist.
"Having moved away from NAB, one of the things I was very focused on was ensuring I had a clear head," he said. "I took a six-week break, but the reality was, if I was going to re-enter the workforce in the mortgage broking market it had to be something where it would be of a strategic nature - it would be about building something and using the skills and learnings I have had over the journey of my career for the betterment of the industry and whoever I was working for.
"Secondly, it had to be with people and a business where we had common values and beliefs and in Sam White and the Loan Market team, certainly their values and the way in which they go about the business really resonated strongly with me."
Kane's goals for the newly created role at Loan Market are to work with the Plan, FAST and Choice teams as well as the Loan Market team, following the group's landmark acquisition, to offer the "best in breed" for brokers.
Read more: Sam White reveals why Loan Market acquired NAB-owned aggregators
"It is really about how do we create, from all of the skill, talent and resources that are in all of those groups, something that will both support the brokers and particularly enable brokers to fulfil the needs of their customers," he said.
He sees the industry continuing to evolve over coming years, with more consolidation, new entrants and growing competition on the way. He also said the broker channel was set to keep growing with a continued focus on providing service to the customer.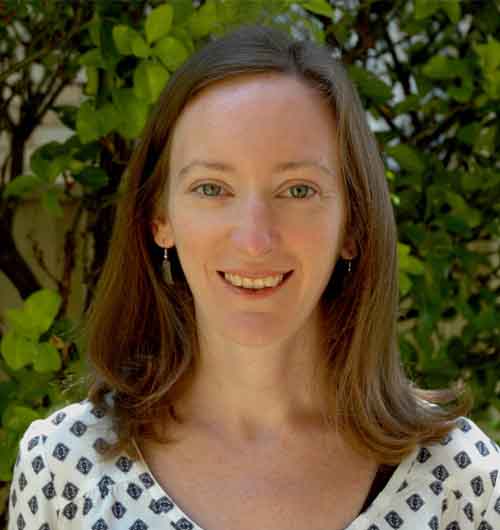 Kate McIntyre
is an online writer for
Mortgage Professional Australia
. She has a wealth of experience as a storyteller and journalist for a range of leading media outlets, particularly in real estate, property investing and finance. She loves uncovering the heart behind every story and aims to inspire others through the artful simplicity of well-written words.
Email
|
LinkedIn