Deadline for MPA's showcase of the best employers in the industry is tomorrow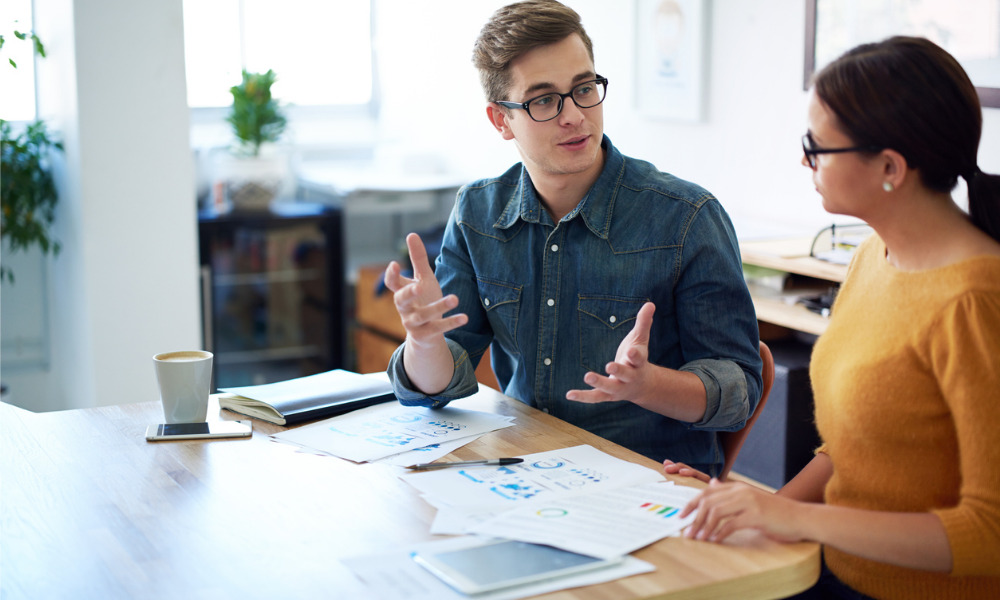 Entries for the second annual MPA Top Mortgage Employers showcase will close tomorrow. This ranking will recognise organisations that foster a positive workplace environment, which is critical to their employees' wellbeing and the companies' productivity and success.
Readers are encouraged to nominate their organisation to help uncover the workplaces that excel across all aspects of the employee experience. Once all entries are in, participants will receive an employee survey to circulate internally, the results of which will be used to determine the winners.
Submit an entry before the deadline at midnight tomorrow, June 24.
The Top Mortgage Employers 2022 report will be published on the MPA website in September.