After 15 years, the owner of 1st Street Financial knows a thing or two about what works and what doesn't when it comes to achieving success in a highly dynamic and competitive industry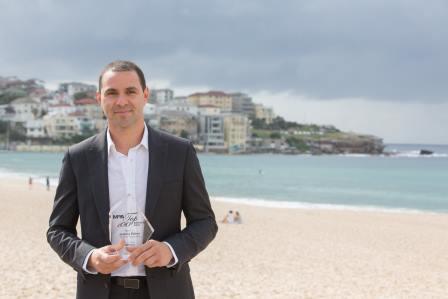 After 15 years, the owner of 1st Street Financial knows a thing or two about what works and what doesn't when it comes to achieving success in a highly dynamic and competitive industry
1. Partner up and form strategic relationships
In a highly competitive market, building effective strategic partnerships has been a key business growth strategy for 1st Street Financial, from the initial developmental stages right through to its current position as a mature brokerage. The firm has committed to developing quality relationships with both key financial lenders and referral partners (including real estate agents, solicitors, buyers agents, accountants and financial planners) which have been a more cost and time-effective strategy than advertising. This referral process has generated a large percentage of their business over the last 15 years and still stands as the primary method for generating a noteworthy customer base.
2. Create a positive and supportive team environment
Building a nurturing workplace culture has been of utmost importance to the success of 1st Street Financial. With a core business value on providing exceptional customer service, it has been vital that employees are highly satisfied in their roles and within the team to produce beneficial outcomes for both the business and valued customers. Put emphasis on promoting open two-way communication with employees, reward effort, employ healthy work-life balance and implement regular team building sessions.
3. The importance of a 'YES' attitude
Being open about new opportunities has been crucial for attaining growth within my business. Having an optimistic mind and adopting a proactive approach has allowed me to see change as a potential reward rather than a problem. Admittedly, having a 'yes' and proactive attitude does require mental preparation to think ahead and anticipate future movements. However, I believe that in business you cannot simply sit back and just let things happen, to achieve success you must get in the game, take (calculated) risks with confidence and enjoy the ride.
4. Patience and persistence – long game
The phrase: "anything worth attaining requires persistence" hits the nail on the head when it comes to success in the broking industry. The journey of 1st Street Financial has been no easy feat and a large part of its success has come from consistency and patience in all areas of business growth. Take time to hire dedicated and passionate staff and ensure you nurture these relationships. Also, commit to developing lasting strategic partnerships with relevant lenders and estate agents no matter how long it may take initially.
5. Don't be afraid to seek a mentor/experienced broker
Getting a mentor to help guide you along the way (even just at the start of your business venture) can be incredibly effective for excelling results. It creates an opportunity to learn whilst offering a strong base of support for you as a professional. It also allows a chance to set clear career path goals and makes you accountable for those objectives. Finally, having a mentor is a simple way to expand your network, generating potential new business opportunities in a space outside your usual connections.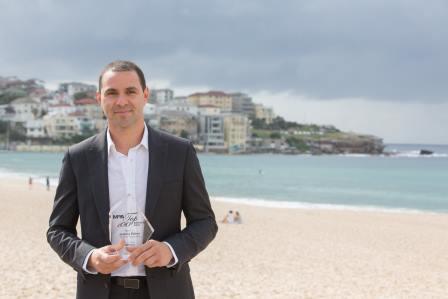 Owner and founder of 1st Street Financial, Jeremy Fisher has grown his mortgage brokerage from the ground up. Commencing operations in Sydney's Eastern Suburbs in 2002, the business now has offices
across
several states and stands as one of the most awarded mortgage brokerages in the country, including multiple Australian Mortgage Awards and topping MPA's Top 100 Brokers report in 2015.