Anticipated rate rises could drive prices down in some markets, expert says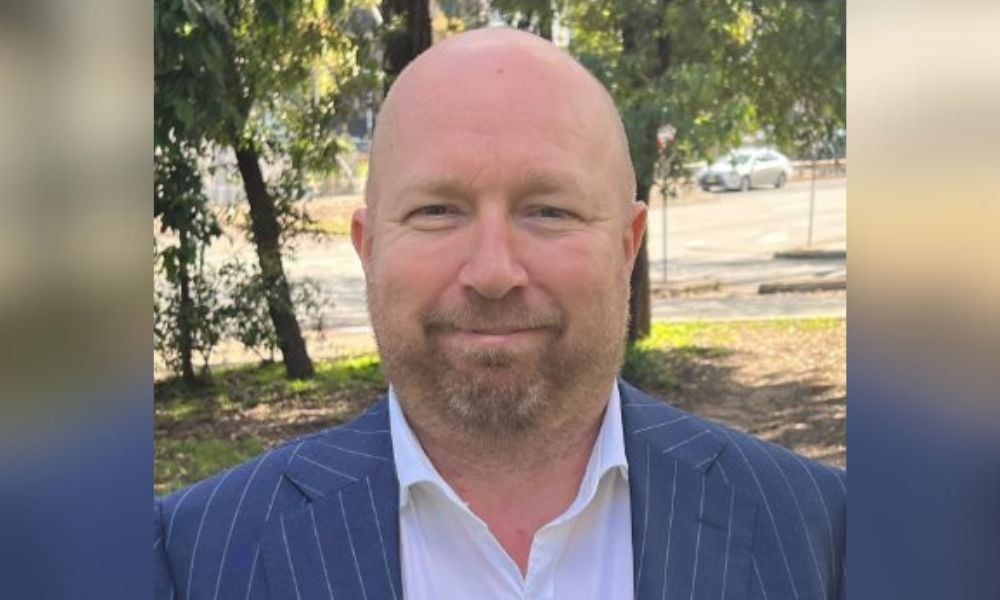 Australia's top housing markets are predicted to experience price drops next year as households face the impact of rising interest rates and a slowing economy, according to a forecast from SQM Research.
While a correction is expected across markets along the east coast, particularly in Sydney and Melbourne, resource-backed capitals like Perth and Brisbane may be shielded from the impact due to the projected boost in demand for commodities from a recovering Chinese economy, The Australian reported.
The primary cause of concern is the anticipated rise in interest rates. SQM Research managing director Louis Christopher (pictured above) said that although there will be a slowdown in employment growth and an anticipated increase in unemployment to around 5% in 2024, strong migration will partially offset these factors.
"Another year of anticipated strong population expansion – albeit slower than 2023 – plus an ongoing shortage of new dwellings will limit the fall in housing prices to single-percentage digits and the price falls should be limited to mainly Sydney, Melbourne, Canberra and Hobart," Christopher told The Australian.
SQM Research cautioned that the consecutive interest rate hikes could lead to an increase in distressed sales next year, a trend already noticeable in New South Wales. Sydney, in particular, is projected to witness a decline in dwelling prices of up to 4%. The mortgage belt in the city's middle to outer ring suburbs, where freestanding houses are prevalent, may experience a more significant correction, The Australian reported. On the other hand, Sydney units are expected to outperform, and the inner ring is still expected to see price rises due to strong demand from foreign investors.
SQM's Housing Boom and Bust Report provides a base case forecast that average national dwelling prices will fluctuate within a range of a 1% drop to a 3% rise. Canberra and Hobart could also be affected by the correction in prices, while Adelaide and Darwin are anticipated to remain relatively stable or experience minor fluctuations, according to the report. However, it is worth noting that Sydney has already witnessed a significant deterioration in housing affordability, with the ratio of repayments to household incomes reaching generational highs.
Read next: REIA reports on the state of Australia's housing market
In Melbourne, a modest correction is forecasted, with prices expected to fall by up to 3%, The Australian reported. However, the top end of the market is still predicted to rise, and units are also expected to outperform. Canberra, on the other hand, is expected to experience the largest price falls among all cities, with declines ranging from 4% to 8%, as government spending slows down and more housing projects are completed.
These forecasts are based on the expectation that net migration rates will peak next year and then decrease, resulting in total population growth of about 460,000 people in 2024. Inflation is also expected to ease to between 3% and 4% by the end of next year. However, SQM Research warns that if migration rates do not slow down as anticipated, the mild correction forecasted may not materialise. Furthermore, if inflation were to accelerate to a level that forces the Reserve Bank to raise the cash rate above 5%, housing price falls could be more severe. Additionally, an energy crisis driven by Middle East conflicts could lead to more aggressive interest rate hikes and potentially trigger a sharp recession, The Australian reported.
Despite the projected correction in housing prices, the ongoing supply-demand imbalance is expected to put upward pressure on rental prices nationwide. Asking rents are forecasted to rise between 7% and 10%, with Perth anticipated to record the largest increase of 12% to 15%. While SQM Research expects a slight easing in population growth to 460,000 people, it also predicts a significant decline in dwelling completions in 2024, with only 153,000 dwellings expected.
Have something to say about this story? Let us know in the comments below.